4 Reasons Why Non Active Entrepreneurs Must Have a Blog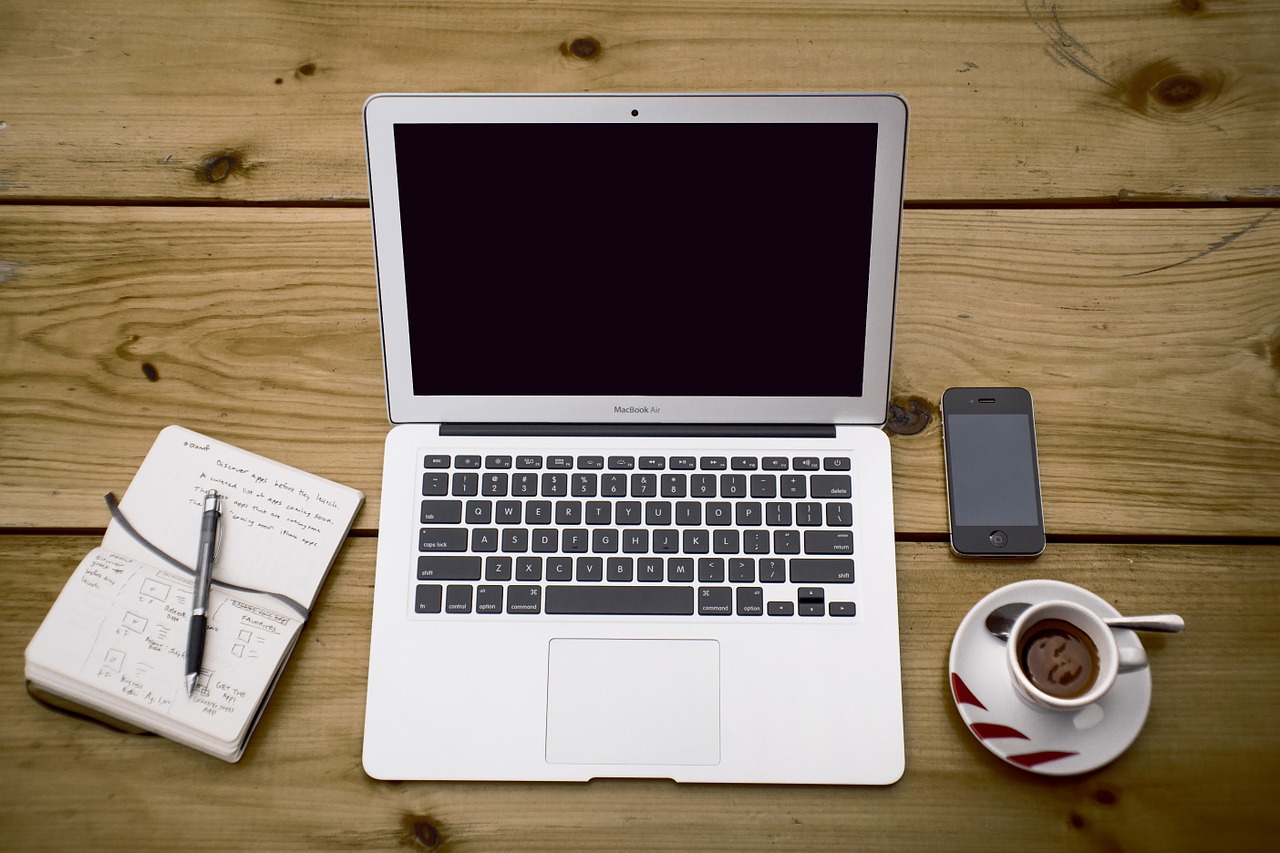 This is a guest post by Elias Chelidonis. If you want to guest post on this blog, check out the guidelines here.
Blogging has become an integral part of our personal and professional life, despite the fact that many still see it as a hobby or a way to spend their time, blogging is transformed from a simple idea expression mean to a monster mind influencing tool.
Although, many business people do read blogs, few (still) are the ones that own a blog. Needless to say that setting up a blog is as fast as waiting to order at a fast food and there is no exaggeration on that.
You can hardly create a set of rules needed to follow in order to succeed in blogging. There are just two things you need to keep in mind.
Provide your audience with quality content that teaches them something new.
Use the best fit social networks to distribute your content, in other words hang where your target audience does, it can be Facebook, Twitter or Linkedin.
There are 4 reasons why all entrepreneurs, especially those who are not active in their industry anymore, must have a blog.
1. Keep their thoughts in order — Writing down your experiences and thoughts will help you keep them in order and come back for tips any time it is required. It is impossible for the human brain to remember everything, so having a blog is the best way to digitize your knowledge. Be unique and authentic because faking will not last for long.
2. Keep in touch with their industry — For those who are not active entrepreneurs anymore, having a blog will be an excellent way to keep up with the industry. Everything moves with an unprecedented speed so exchanging ideas and experiences via your blog will keep you updated on what is happening in your industry while you are not active in it.
3. Easier to launch a new venture — If your blog becomes a hub of quality content where it educates its visitors, it automatically becomes a great mean to promote or advertise your new ventures. A blog can be a fabulous source of quality and targeted leads that others pay thousands of dollars to get. Promoting your own products or services however can be tricky and risky. You can add banners or links to your blog but you should never try to sell an item via a post. Posts should remain purely educational and as subjective as possible.
4. Additional income — Although, many start a blog out of a passion it ends to be a great source of income. You should not opt to monetize your blog from the beginning because you will have few if any visitors, focus on building a hub of valuable content that can teach your audience new things. As traffic grows and readership increases you can consider various revenue models. Research and experiences shows that promoting products or services that add value to your visitors via affiliate links is the best way to monetize a blog.
Whether we like it or not, blogging is becoming the new norm of influencing minds and behaviors, hence it can be a magnificent weapon in your personal brand's arsenal.
About the Author: Elias Chelidonis writes about social media, online marketing and SEO on TheWebCitzen.com.
Browse all articles on the Strategy category
5 Responses to "4 Reasons Why Non Active Entrepreneurs Must Have a Blog"
HP van Duuren

Yes, Elias Chelidonis

Those are 4 good reasons to have a Blog, for what monatizing a Blog is concerned on my Home Business Lifestyle Blog you can read all about how you can monitize your blog and create Additional income by doing – Affiliate Marketing. –
Just as you wrote about – not selling items via a post – and remain purely educational and as subjective as possible.

With my – Home Business Lifestyle Blog – I also aim to be educational and that way only (pre) sell Products and Services, usually writing about Products or Services that I really know something about from my own experience.

All the Best,
To your Happy – Home Business – Inspiration,
HP

Fayaz Ahmad

Blogging has been a great way to keep in touch with latest technology and earn a decent amount of money

barb g

Some valid points you have there. I love blogging and after 3 years I am ready to take it to the next step so hopefully I can do something about it in the future.

Tikyd

Your post gives me reasons to start a blog. However, the need to be consistent require some organization. I liked your tip about not selling within a post. I don't think that I realized it in those terms, but I think that I prefer a blog that does not directly advertise something to one that does.

Graham Lutz

All 4 of these points lead to a fifth benefit, which is to keep the creative juices flowing! You can easily test out the ideas you have too – no need to invest your billions into something before you know it's going to work…ask your readers about it first!
Comments are closed.