37 Ways to Make Blogging Easier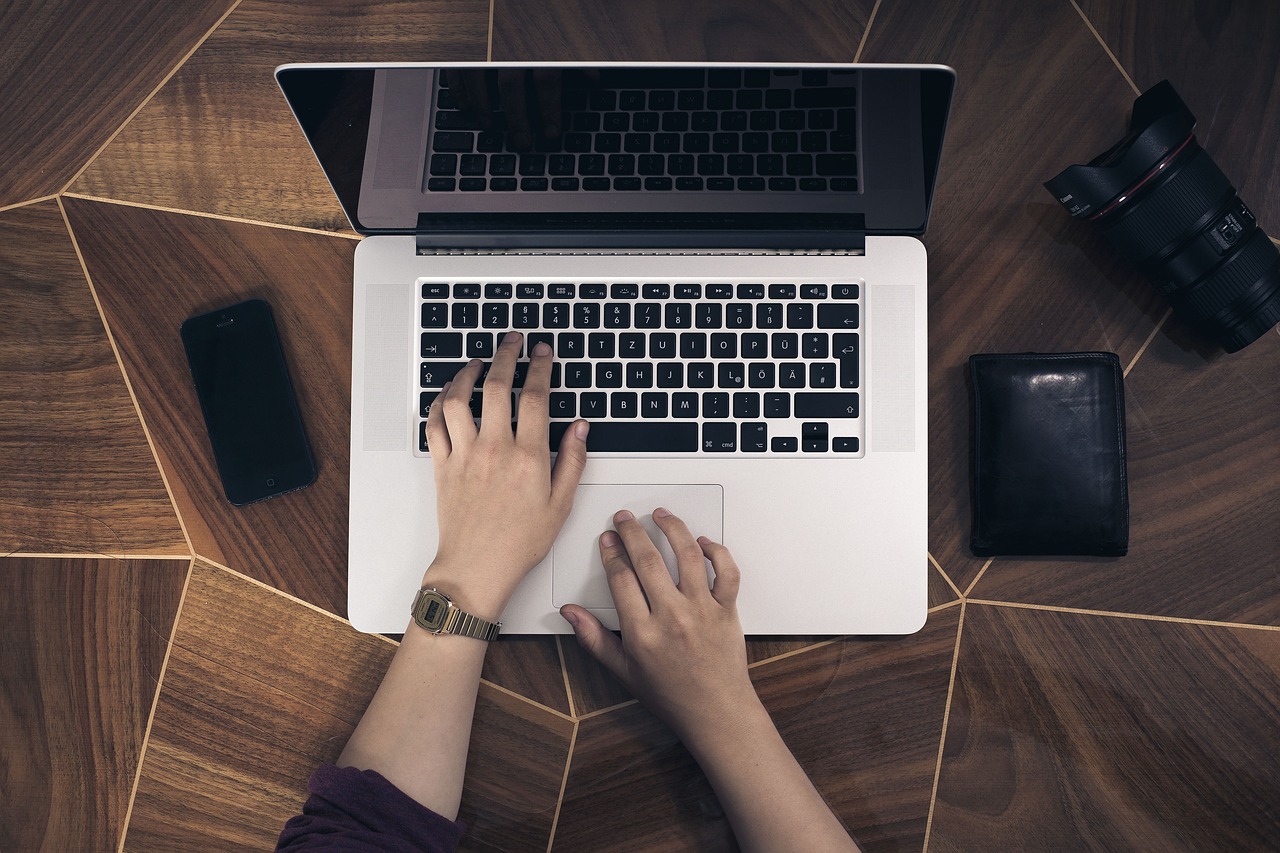 This is a guest post by David Turnbull. If you want to guest post on this blog, check out the guidelines here.
Plan out content with pen and paper.
Dedicate time each week to think of ideas.
Make it easy to record ideas.
Build a life of unique experiences.
Use WriteRoom for typing.
Set limits on the time allowed for writing.
Always have a large backlog of content.
Follow a lower frequency of posts.
Capture interesting tid bits you find with Evernote.
Be passionate.
Write about a broader niche.
Take extended breaks.
Don't write till you drop – stop writing when you're on a roll.
Follow clear structures in your content (headings, sub-headings, bullet points etc).
Pick a predominant medium.
Ask visitors what they want.
Make every piece of content count.
Never stop reading and learning.
Set higher standards for yourself as motivation.
Forget word count – say more with less.
Identify the time when brainstorming for you is most effective and stick with that.
The moment it's not fun: STOP! (and come back to it later)
Experiment with different mediums.
Clear your head with exercise, good food and a glass of water.
Write down EVERY idea, no matter how silly it may seem.
Clear off other items from your to-do list.
Ask visitors to help with research – have them send in quotes etc.
Believe in what you're saying.
Be both topical and non-topical.
Don't overthink it – your content is not set in stone.
Think in lists.
Always be creating content (if only in your mind).
Trust that what you have to say is important.
Plug your niche(s) into the Adwords keyword tool.
Monitor what related blogs are saying.
Add variety to your workflow.
Be ruthless. If you're not feeling an article, delete it.
David Turnbull is a Buddhist blogger, Apple fan boy, lousy musician, designer, book worm, simplicity freak and dedicated computer geek. You can visit his blog on davidturnbull.com,
Browse all articles on the Blogging Basics category
36 Responses to "37 Ways to Make Blogging Easier"
Maya ada

Incorporating new ideas in posts will lead blogger to the height of success. Well written post i really appreciate it.

Peter

This is a very useful list beginners and intermediate Bloggers can use as a reference. They don't have to go overboard – They just need to pick a few that relates to their style and go for it.

Aminul Islam Sajib

Cool, I totally agree with all 37 points described in the post.

TSM

I really like this article. I jot things down on the backs of receipts and then turn them into posts in my short break, then pop them online during my half hour break using mobile broadband.

As for DarkRoom – excellent piece of software. I used it before I discovered Linux and I don't think it works on WINE. However, Nano in Fullscreen Mode works just as well and comes with Ubuntu.

Anna Jane

I like them all, apart from "stop writing when you are on a roll". If I do this, I often forget my brilliant flow and end up with something not quite as good. If its going well, why stop?!
Comments are closed.