37 Ways to Make Blogging Easier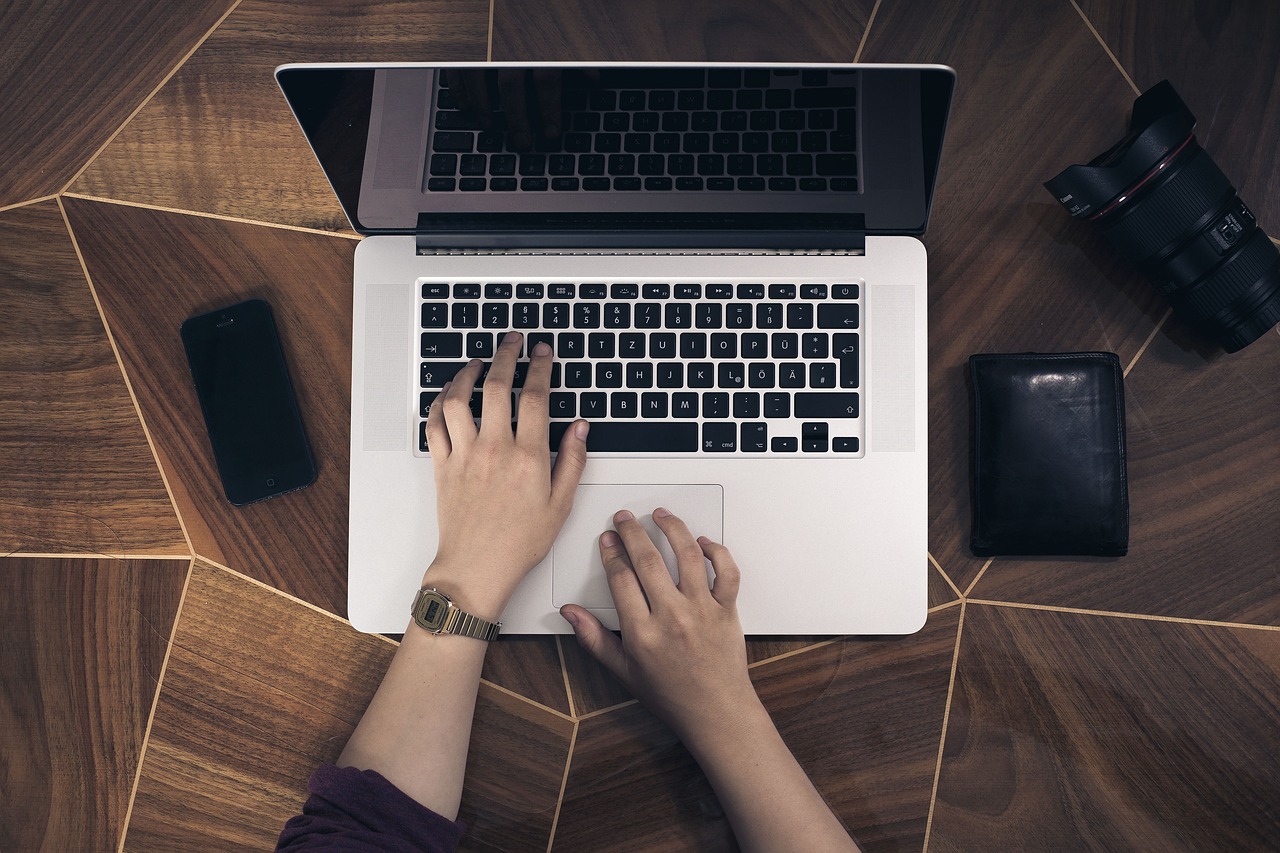 This is a guest post by David Turnbull. If you want to guest post on this blog, check out the guidelines here.
Plan out content with pen and paper.
Dedicate time each week to think of ideas.
Make it easy to record ideas.
Build a life of unique experiences.
Use WriteRoom for typing.
Set limits on the time allowed for writing.
Always have a large backlog of content.
Follow a lower frequency of posts.
Capture interesting tid bits you find with Evernote.
Be passionate.
Write about a broader niche.
Take extended breaks.
Don't write till you drop – stop writing when you're on a roll.
Follow clear structures in your content (headings, sub-headings, bullet points etc).
Pick a predominant medium.
Ask visitors what they want.
Make every piece of content count.
Never stop reading and learning.
Set higher standards for yourself as motivation.
Forget word count – say more with less.
Identify the time when brainstorming for you is most effective and stick with that.
The moment it's not fun: STOP! (and come back to it later)
Experiment with different mediums.
Clear your head with exercise, good food and a glass of water.
Write down EVERY idea, no matter how silly it may seem.
Clear off other items from your to-do list.
Ask visitors to help with research – have them send in quotes etc.
Believe in what you're saying.
Be both topical and non-topical.
Don't overthink it – your content is not set in stone.
Think in lists.
Always be creating content (if only in your mind).
Trust that what you have to say is important.
Plug your niche(s) into the Adwords keyword tool.
Monitor what related blogs are saying.
Add variety to your workflow.
Be ruthless. If you're not feeling an article, delete it.
David Turnbull is a Buddhist blogger, Apple fan boy, lousy musician, designer, book worm, simplicity freak and dedicated computer geek. You can visit his blog on davidturnbull.com,
Browse all articles on the Blogging Basics category
36 Responses to "37 Ways to Make Blogging Easier"
Stephanie

I definitely practice #1. I carry around a notepad with me everywhere and plan out my blog content, my business plans, my ideas for changing the world, etc. 🙂

Andrew Vaughan

Great guest post by David.

This information I know is going to really help me.

I recently launched my own blog and from the experiences that I've already had, I've noticed much here that can really help me work better and far more effeciently.

Thanks David – glad I dropped by,
Andrew.

cmdweb

That's an excellent list; one that any writer, professional and amateur could use as well as bloggers. Keep up the great posts.

David Stillwagon

This is a terrific list! A lot of them I hadn't really thought about before.
thanks

dieorfly

Great list simple and really useful. I just realized I have been doing some of the points without notice. In the future I will try to focus even more on preparation.

Web Marketing Tips

You have squeezed your whole brain to get these 37 points. I am sure this is the result of few days and you keep noting down the important points.

Really remarkable some are very vital and few points are there so that you can concentrate more … like –

24. Clear your head with exercise, good food and a glass of water.

26. Clear off other items from your to-do list.

Tom O'Rourke

Great tips. Thank you. Looking at tip #35 Monitor what related blogs are saying. What do you use to monitor related blogs. Is there some tool out there that automatically monitors for you?

Anish K.S

Cool tips, thank you.

Harrison

Trippy… reminds me of PFS: Write circa 1983 on the PC Jr.

Harrison

Cool thank you!

Bob Hoil

Those are a lot of good tips! I usually do right them out on paper. But sometimes I will just decided to make a quick post and not really plan it.

Boerne Search

I favor the first one the most. I tend to write out my content on a notepad, not pen and paper nut it's the same to me. Save and come back before setting anything in stone. And #10 is why I started. Good read.

Kane

Christina Crowe

I liked step 22: "# The moment it's not fun: STOP! (and come back to it later)"

Often times I overwork myself to create both blog posts and eHow articles. Then my mind wanders as I get tired of writing.

I'm going to take more breaks from now on. I think a break would help my situation a great deal.

excITingIP.com

For my personal blog, once I got a dream about the post that I need to make… and I made a post on that topic LOL 🙂

excITingIP.com

teratips

great listing, these tips helping me a lot

Mike

Great info here no matter the experience level. I have been drafting and saving to return later to pick out content as I feel the need. I have experimented with writing styles on my various blogs and list posts appear to be more popular.

David Turnbull

@Harrison – Then I believe DarkRoom should is the best option for Windows.

Harrison

WriteRoom is only for Macs.

David Turnbull

Thanks for the comments guys. Glad it's been of help. 🙂

Lee

Thanks for this!! Really good idea there. Some I already impliment, but, others I will begin to impliment!! Simple but effective strategy I am sure.
Thanks again,
Lee

Surender Sharma

I like your first point "Pen & paper". I am the blogger who use this old fashioned method to start blog content drafting.

Eric C

Great guest post. There is a reason lists make for good internet content.

BloggerDaily

I love to experiment with vary ideas and get responses from the readers. It's cool and inspiring!

Nice list. Thanks!

Kat Gordon

Whenever I get an idea for a blog post, I type it into the title of a new post and dump and URLs or background thoughts I have about it in the blog entry field. Then I just save it without posting it. When I feel the itch to post something, I simply "shop" from the list of things I've saved for myself.

Daniel Scocco

@Young, I would guess it means choosing if your main thing will be text, audio, video, and so on.

Young

Regarding "15 Pick a predominant medium", what did the Medium mean?

Windows Boy

Great suggestions list there. Thanks.

George Serradinho

All your pints are true and valid and I have had to print it out. I want to put it next to my laptop to remind me.

It's funny, but I still use pen and paper, but just to jot down ideas in my black book.

David Walker

Some good information here, David.

Bloggers should always be checking on what related blogs are talking about and coming up with list based ideas for posts.

Using the Adwords keywords tool is a great way to come up with SEO friendly post titles and a basis for content.

David

Igor Helps You Succeed

It's the second time I see experts mention Dark Room. Going to check it out, thanks.

~Igor
Comments are closed.