30 Tools to Help You Find Domain Names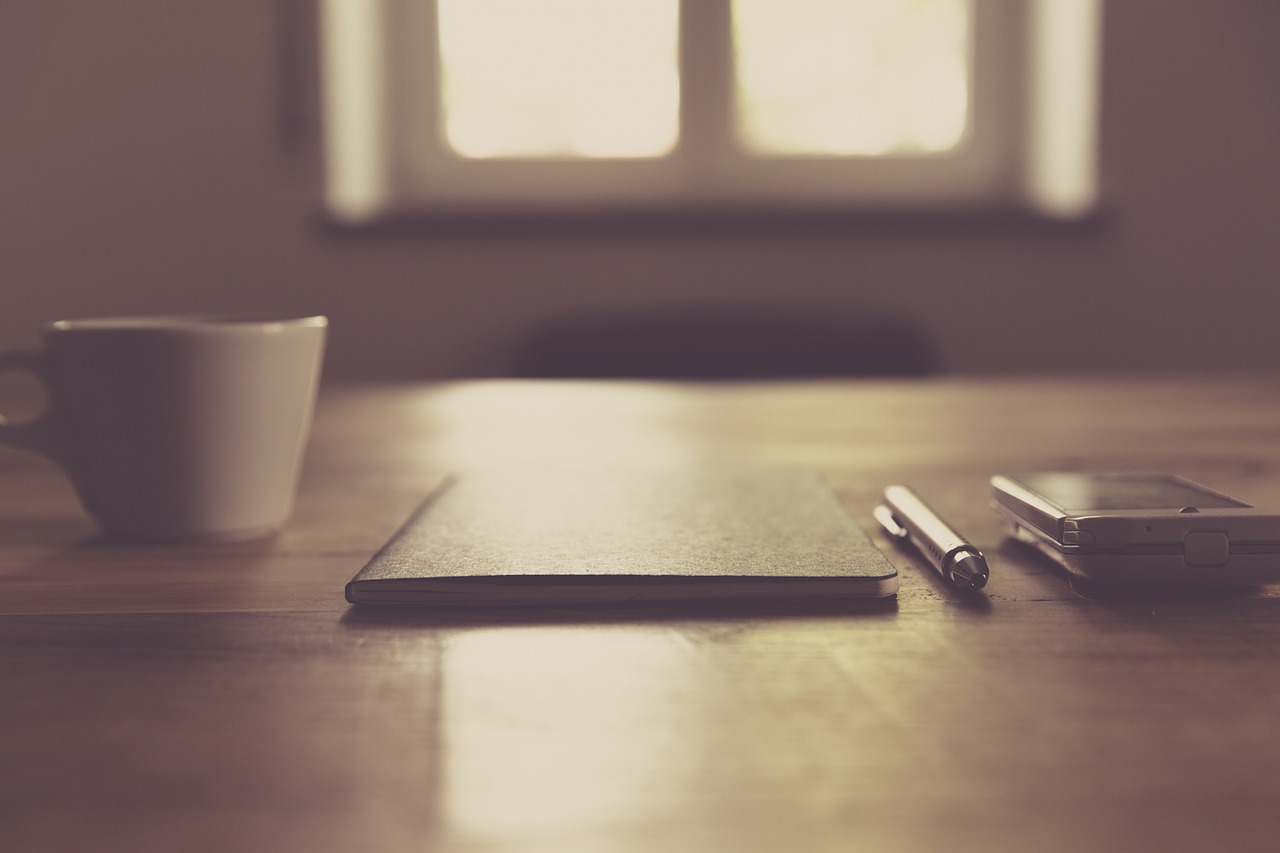 As you probably know recently I launched a new website, which aims to be a complete resource for people who want to get started online and build their first websites. Traffic is picking up there, and one of the most common complaints I get over the contact form is that readers can't find available domains that are appealing enough.
That is why I decided to compile a list there with 30 Awesome Tools To Find Available Domain Names. I tried to make it as complete as possible, and you'll find different types of tools included. Some allow you to search for available domains in real time, others create and suggest domains for you, others yet allow you to add prefixes, suffixes and adjectives to your specified keywords. There are also resources to find recently expired domain names, lists of available domains with a specific number of characters and so on.
I don't think I missed any tool, but if you know one that is not included there just let me know and I'll add it. Make sure to bookmark that article too, as it will be useful when you decide to research new domain names.
Browse all articles on the Web Tools category
8 Responses to "30 Tools to Help You Find Domain Names"
Alex Dumitru

Nice find, but even with those tools, it's still hard to find a good domain nowadays.

Steve @ Technology

I haven't bought one in a while but I liked domain.com for searching for available domains. Flippa seems like a great way to pick-up sites and domains. I think next time I purchase one, it will be through Flippa.

MK

but sometimes it is not fit to chinese Domain Names.

thanos

awesome stuff man..thumbs up….very usefull especially for a full time blogger like me

Web Marketing Tips

You are doing a simply amazing task Daniel.

I am sure this kind of start is going to help more and more people.

jason

I've always liked these kind of sites, and they are great for band names and other fun things as well, though I've never ended up keeping what they generate. Great article though!

anick

That's really awesome.Thanks for sharing

Johny

these will really help
thanks for these
Comments are closed.