3 Rules for Writing Effective Titles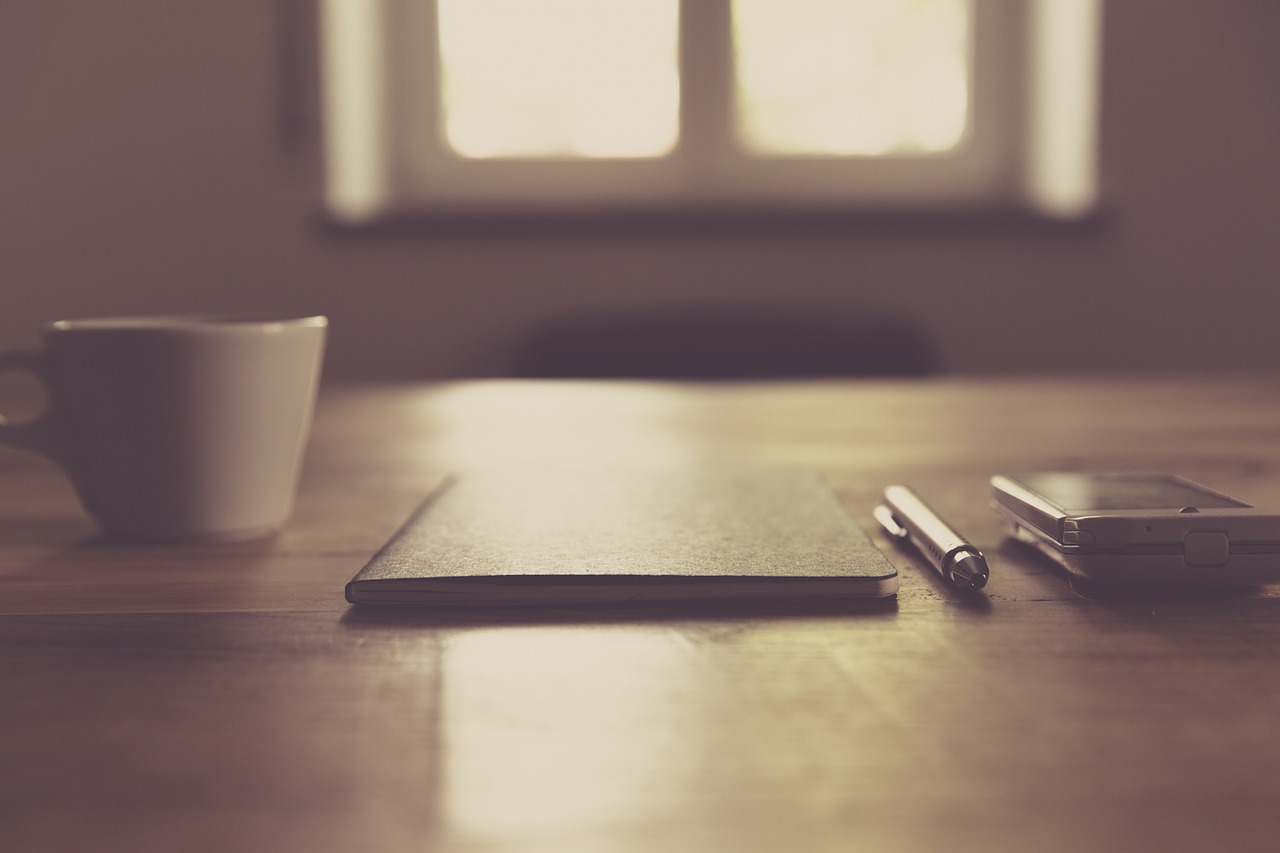 In the age of blogs, wikis, RSS feeds and social bookmarking sites it is not rare to get overloaded with information. Technology makes it incredibly easy to produce content, whether we talk about text, audio or video. As a consequence people's attention span is getting shorter and shorter.
On average I would say that you have a couple of seconds to capture the attention of the reader, and in those two seconds he will hardly read further than the title. That is why the title is so important, it can make the difference between people skipping your posts or reading and getting engaged by them. Below you will find 3 rules for writing effective titles:
1. It must grab the attention: if there is one place where the first impressions counts that place is the post title or headline. The title of your articles must immediately communicate why the reader should go on and read the rest of the content. Copywriters say that if you spent one hour writing the article you should spend just as much thinking about the headline. If you are looking for inspiration check out "10 Sure-Fire Headline Formulas That Work".
2. It must reflect what is in the content: it certainly would grab the reader's attention if your post had a headline like "The Ultimate Guide to Generating Website Traffic", even if the post itself was just a couple of tips to generate traffic. The problem with this title is that it does not reflect the content, more specifically it overhypes the post. While you want your headlines to be as catchy as possible you also want to make sure that the reader will get what the title promises, else it will harm your credibility.
3. It must be search engine friendly: always write the headlines for humans and not for search engine robots. That being said often times it is possible to tweak the keywords that you use without reducing the quality of the title. It is a good idea to use a keyword suggestion tool to include terms that people are searching for (i.e. should you use "funny pictures" or "funny images"?). Like it or not most people find information through search engines.
Browse all articles on the Writing Content category
18 Responses to "3 Rules for Writing Effective Titles"
Bang Kritikus

more title's keywords in the content

SEO Genius

"he will hardly read further than the title." I am ashamed Daniel, the reader is a male person now are they? 😛

Another great article 🙂

kepitepanyaki

"Increase of efficiency in the Dyeing Section" would this be a good title??

Daniel

Roberto, that is another good rule for the list. Emetions always make people connect, which is definitely something you are looking for in a blog.

Roberto Alamos

Good post Daniel 🙂 And to help a bit I'd add something like 'it must be emotional'. Once I wrote a post for coderbattery.com that was about how to create a good and stable subversion repository (subversion is a programmer's tool that store code in a database, i.e. a repository).

I thought to use 'How to build strong subversion repositories' as the title, but then I was enlightened and chose 'Bullet-proof subversion repositories' which is shorter, more emotional and you can bet it was way more effective than if I have chosen the first one. It received a lot of attention even taking in account it was my second post on that blog.

inspirationbit

that's exactly what I thought, Daniel. I came here to see your April 1st jokes 🙂

Daniel

It feels weird to write a normal content post on April's 1st when everyone else is doing pranks :).

Edward Wolf

Good, informative post. Thanks.
Comments are closed.