3 Newsletters You Should Definitely Subscribe To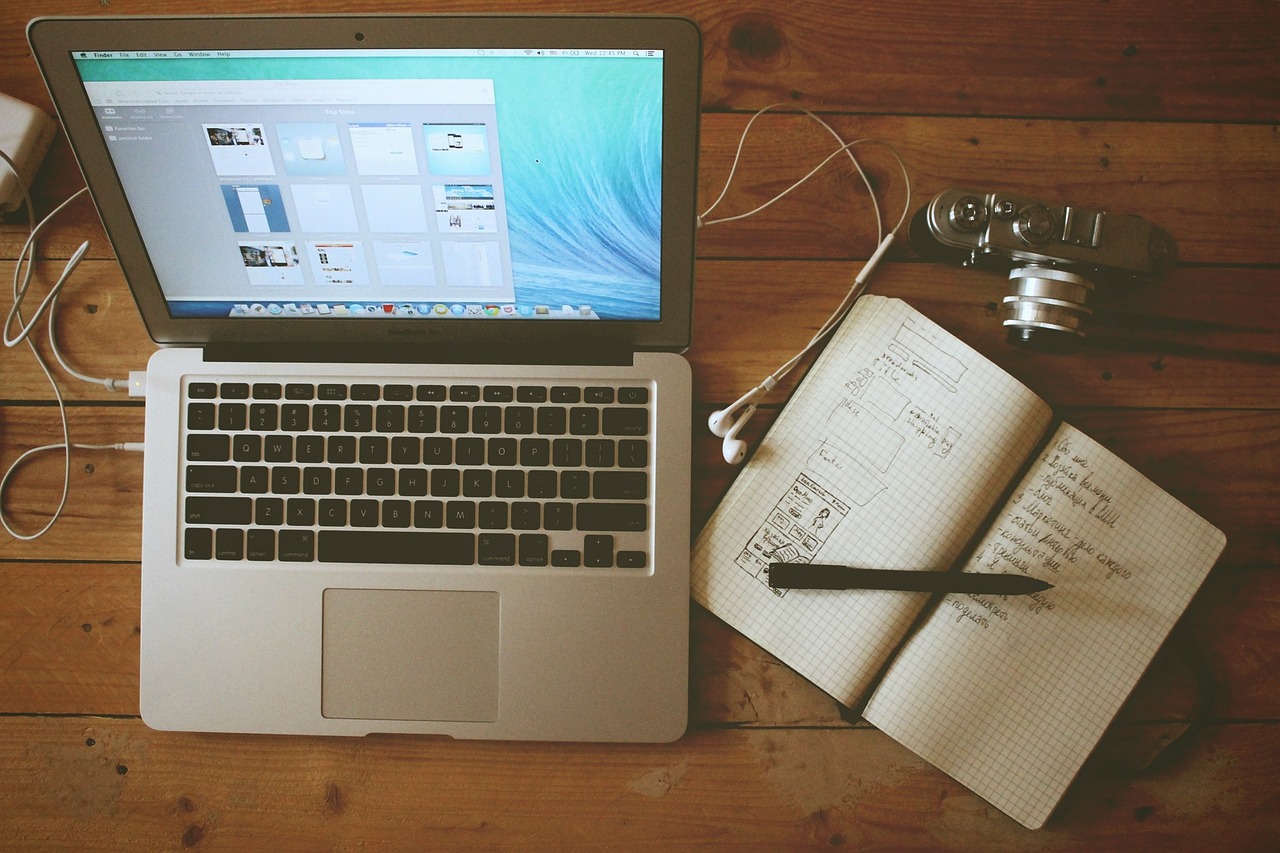 When I first started using the Internet, I was a bit afraid of subscribing to email newsletters. Why? Because I thought that people would just spam the heck out of me with offers and sales pitches.
Lately, however, I started subscribing to a few of them, and I must confess that some provide a real value for the subscribers. The trick is to identify people that genuinely want to build a community and help their readers (as opposed to helping their own pockets…).
There are 3 particularly that I think you guys would benefit from.
The first one is the WordPress Newsletter from my friend Joost de Valk. Joost is a Jedi Master when it comes to WordPress, and he shares all his tips on the newsletter and on his blog. He is also always looking for the coolest plugins, making it a must read if you use WordPress.
The second one is the email list from Jason Calacanis. Sure, the guy is a bit controversial, but he sure knows the online publishing and startup environment. His emails are always packed with information and opinions. If you consider yourself a web entrepreneur, go check it out.
Finally, Darren Rowse also launched his Problogger Newsletter a while back. It is basically a complement to the blog, but it brings some insider information, and access to some of his stuff before it goes live on the blog.
Now what about you, what newsletters are you subscribed to that you would recommend to other people? Let me know and I will check them out.
Browse all articles on the General category
13 Responses to "3 Newsletters You Should Definitely Subscribe To"
José

Hi,

As the name states, my blog is focused on Art.
It's not a theme with zillions of internet users looking for it, but on the other hand it doesn't have as much competitors.
Although I have few subscribers, I'm trying to build a solid number based on quality.
I still believe that content is the most important.

Take care,

José

Manoj

if you are after cool websites, i highly recommend makeuseof.com

Luca

I like CopyBlogger. They have a lot pf great content

axel g

Thanks for the recommendations +_+

Jason Calacanis is new to me – I'll check it out…

MLRebecca

Awesome! I am very excited about learning more blogging tips…especially about WordPress. Thanks for posting your newsletter suggestions!

Kurt Avish

Well I try the Problogger and have a look.

mohan

Yeap , I already subscribed to all the 3 u described !! They are really usefull !!

Mike Panic

I think another worth adding is: A List Apart, maybe Freelance Switch too.

Young

Well, I will subscribe to the three guys' newsletter right now, but I agreed with Matej that most of the newsletters were just a copy of the content from their blogs.

Farrhad

Also Blog Storm's newsletter is not bad 🙂

Daniel Scocco

@Seo Genius, cool, let me subscribe to that one to give it a try.

Matej

I always liked the idea of email newsletters – great blogging tool but I still haven't found one which brings real value, most of newsletters I subscribed ( and unsubscribed ) just copy/paste content from their sites.

I for once never liked ones from Problogger ( maybe because I read the site ) and Yaro especially, to long and full with affiliate links I already heard of ( widgetbucks, blogrush or something like this )

I'm going to subscribe to Yoast's , I like that site

SEO Genius

I am subsribed to "WebProNews" newsletters which are great for catching up on the latest news in the internet world.

Apart from this I don't tend to sign up for newsletters as they seem to get annoying.

Will.
Comments are closed.