3 Months of Daily Blog Tips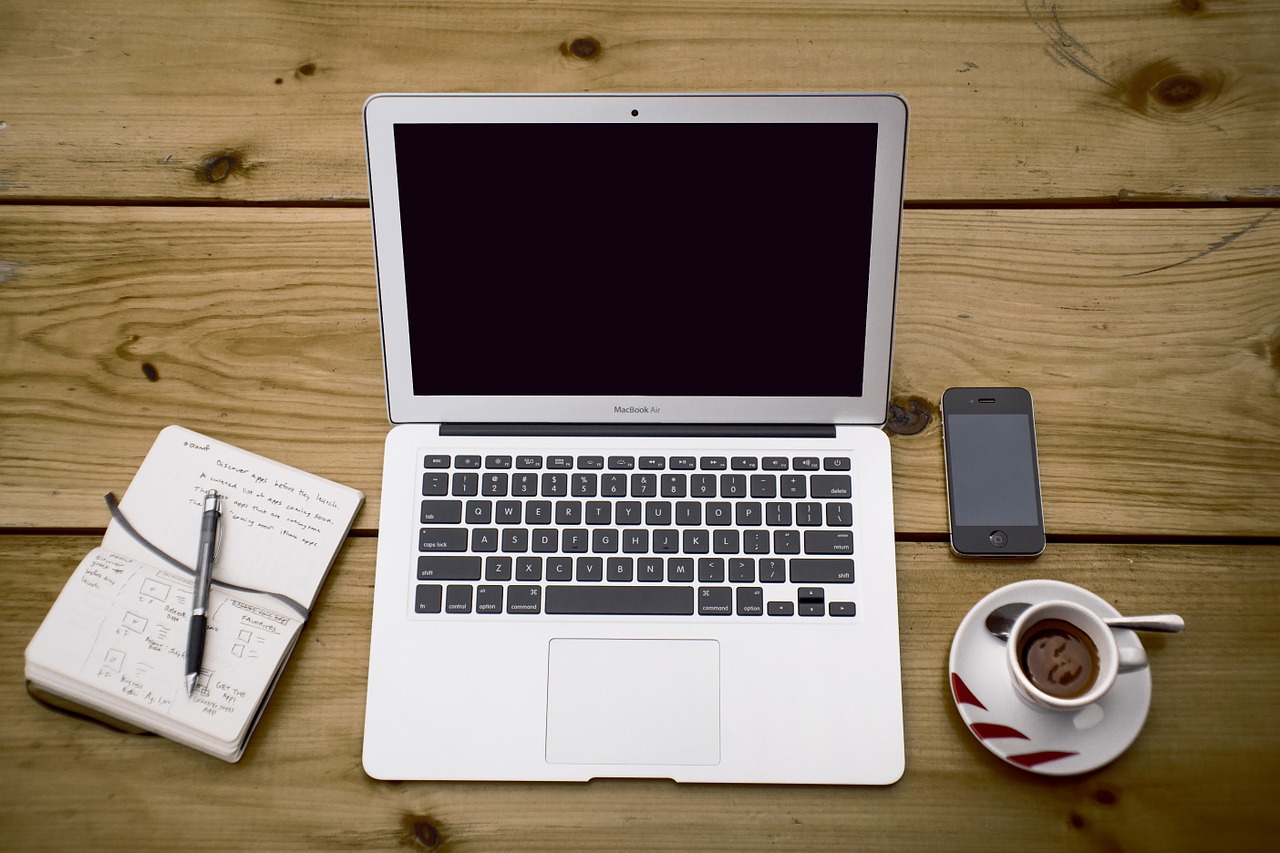 Time really flies by. I started Daily Blog Tips three months ago, with the sole purpose of sharing blogging tips that had (and had not) worked for me in the past. Given the success of the blog, however, I am finding myself spending more and more hours every day writing posts or digging for useful information, and the weird part is that I am loving it!
Anyway, below you will find the current statistics of the blog. I think that numbers always help to give a clear picture to the reader about what is going on, hence why I will try to review my numbers every quarter or so ( a big "thank you" for everyone reading and supporting the blog).
Posts: 101
Comments: 519
Daily unique visitors: 1270 (average for the last 3 weeks)
Daily page views: 4320 (average for the last 3 weeks)
RSS subscribers: 454
Alexa rank: 111,212
Technorati rank: 22,102
Browse all articles on the General category
24 Responses to "3 Months of Daily Blog Tips"
Madeline

Thank you very much.

Lukas

(_._)

Kristina

(>_<)

Ciara

Thank you.

Bryce

Hi… Very interesting site.

Marco

This is a very informative site.

Judith

(@_@)

Tylor

Sorry…

Patrick

=__=

Kurtis

(-_-#)

staptodaFogma

Thank you site!!!
1pofasgdmao
2dofasgdmao
2wofasgdmao
4fofasgdmao
5hofasgdmao
6yofasgdmao
Bye!!!

Hairston

Great looking site so far!! I'm just starting to look around it but I love the title page! Visit my sites, please:

Thilak

Amazing! My Blog is 8 months old and I still couldn't grab 430 readers.

Your blog is surprisingly cool.

Ajay

Great results Daniel. I wish Techtites had half as many!

inspirationbit

Congratulations, Daniel! I won't be surprised if your blog reaches Top 100 on Technorati by the end of the year 🙂

I'm curious to see what my blog statistics would be like when my blog turns 3 months old – in a month.

Mike Empuria

"Daily unique visitors: 1270 (average for the last 3 weeks)" – I like being called unique 🙂

You have a good blog so it's not surprising that you're doing well. Your numbers will only go up.

sujan patel

congrats on your sucess.

Roberto Alamos Moreno

Wow! You are doing pretty well Daniel. Your blog is great and you as a person are even better! Keep up the good work and congratulations!

Daniel

menghua, you blog is doing pretty good! Actually I think the more you focus on technology the more readers you will get.

Stacy, glad to know the tips are being useful!

Stacy

Congratulations! As a new blogger, I've learned a lot from your tips. Thank you, and please keep it up!

menghua

Great job Daniel. I think your effort finally works out! How I wish my blog can be as successful as yours.. hehe.. Keep up the good job.

Garry

Great results for just three months. I'm wondering what percentage of your visitors are returning visitors and what percentage are new? Are gaining a loyal following (I'm hooked!) or are you answering questions that people are searching for?

My Blog is only a couple of weeks old, and hasn't started to get decent traffic just yet…. but it will…. I hope.
Comments are closed.