2007 Weblog Awards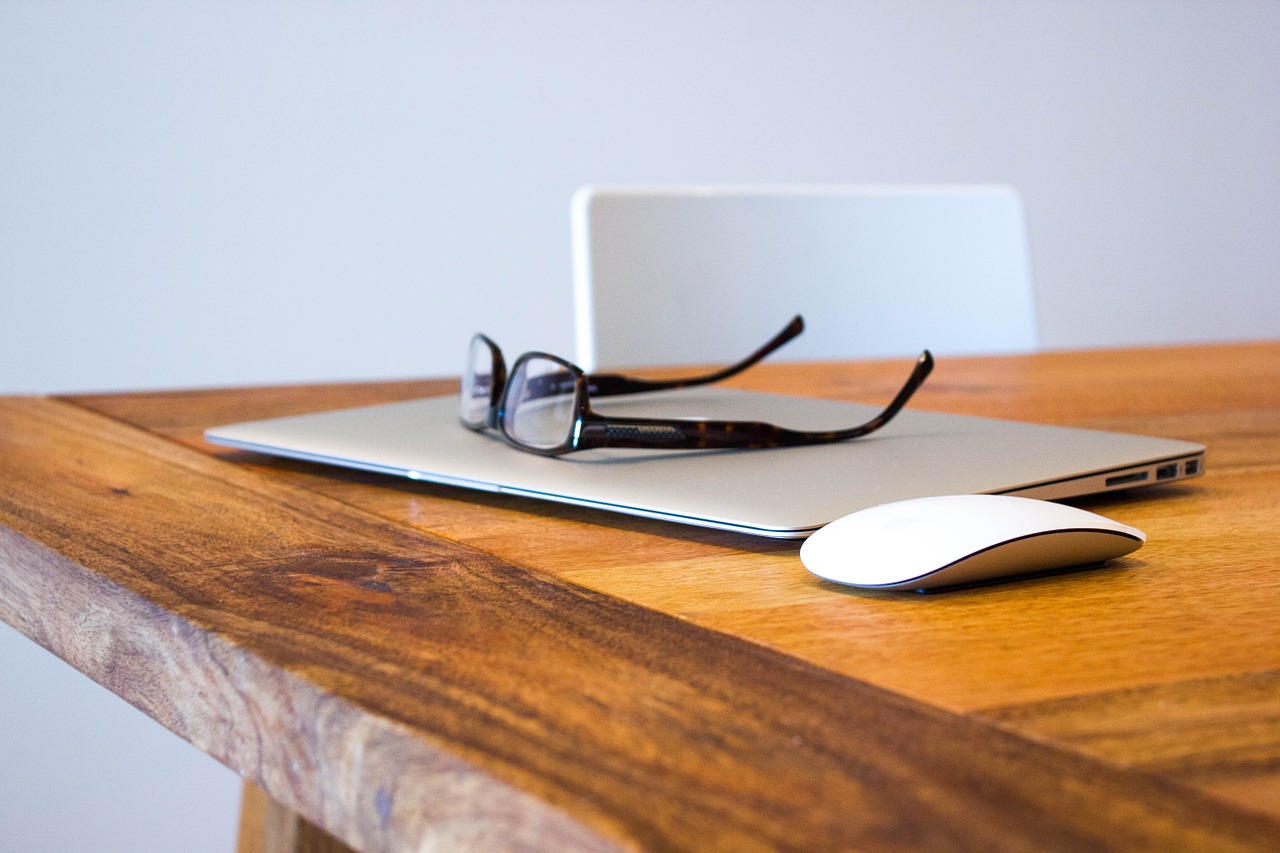 The nominations for the 2007 Weblog Awards (aka 2007 Bloggies) are open, you can submit your favorite blogs to a wide range of categories.
The guidelines are:
The maximum number of weblogs you may nominate for a category is three
At least three (3) different weblogs total must be nominated
There is no limit to the number of categories a weblog may be nominated for
Browse all articles on the Blogosphere category
2 Responses to "2007 Weblog Awards"
Daniel

Yeah I agree, I was surprised when I saw the prizes as well.

ggwfung

you certainly won't get rich winning this comp – $20 – a measly 20 bucks!

But that's not what it's all about. It's all the exposure and traffic you pick up.

Worth entering just to have a punt.

Cheers
Comments are closed.