200+ Blog Post Ideas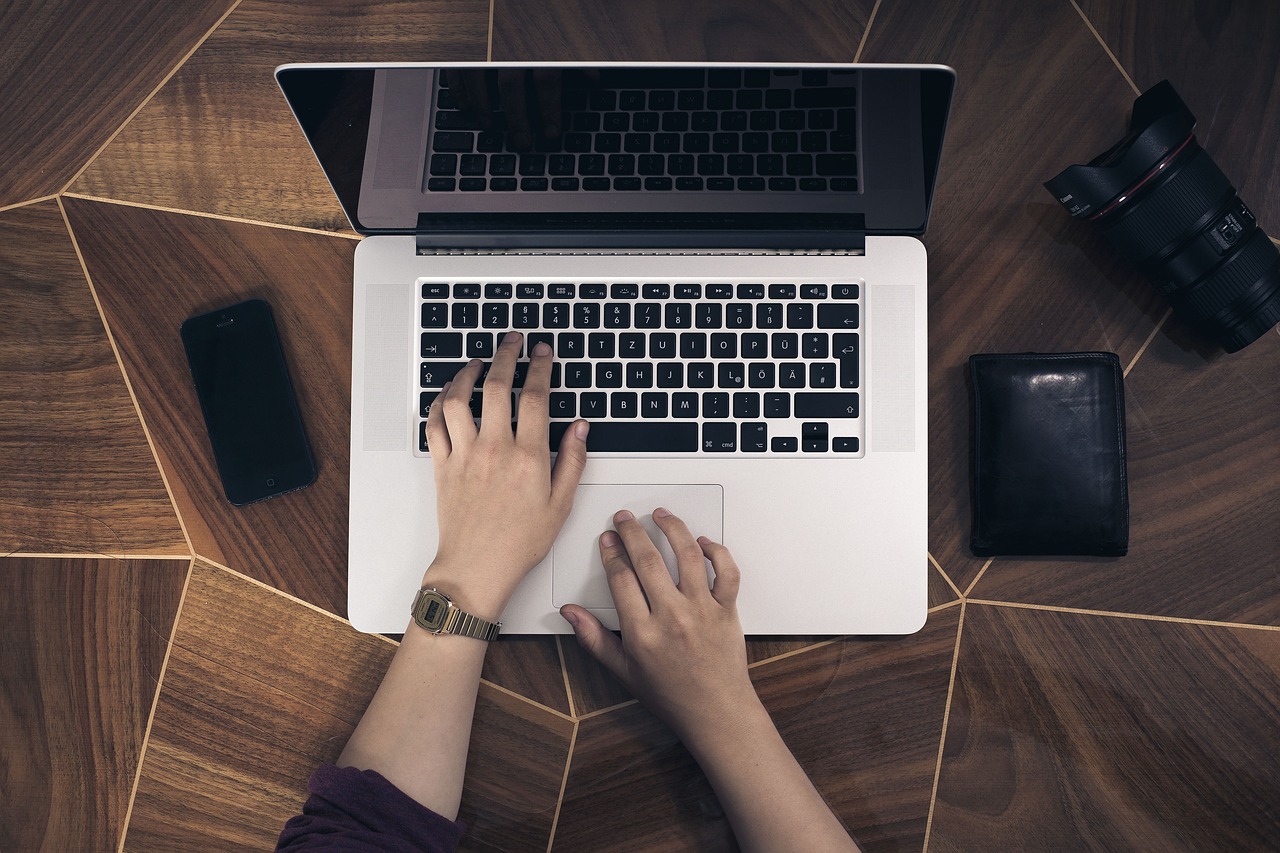 Today I came across an interesting post on the Digital Marketer blog. It contains over 200 blog post ideas you can use. Sure, we have seen those lists around before, but I don't think I have ever seen one this large, and the structure the author used is pretty cool too.
Basically he divided the ideas into 8 main sections:
Be Useful
Be Generous
Be Entertaining
Be Timely
Be Human
Be Promotional
Be Controversial
Be Engaging
Here is a quotation with some of the post ideas mentioned:
SAQ Post
The Should Ask Question Post is a variation of the FAQ post. This is a question that customers or prospects don't ask — but they should.

Checklist Post
If the content you are delivering can be broken into a "checklist" it will often perform better.

People like the checklist format because it's easy to digest and take action when the content is itemized in this way.

Stats Post
This post (like the Research Post) works best when you can use statistics that you have produced.

That said, consider curating and pulling together stats from multiple locations to create a good statistics post.
And here is the link to the full article if you want to check it out: The Ultimate List of Blog Post Ideas
Browse all articles on the Writing Content category
7 Responses to "200+ Blog Post Ideas"
Lakhyajyoti

Thanks for sharing the ideas. Hope your post will help me to write a creative post for my readers.

Arun Kallarackal

The excerpt from the original post promises that something really promising is in stoer for us readers there. Will sure make it a point to go through that article, learn what is written there and may be even book mark it! 🙂

Thanks for bringing it to the attention of us readers. It certainly will be good to have ideas about what type of blog posts to write. I wish that I could stumble upon something really unique and out of the box in there!

I found the link to this article on Kingged.

Arun

David

Talking of controversy, I know a guy who recently posted an article where he was literally telling guys that one route to success is to copy other bloggers proposals when applying for some job.

The post went viral. Over 50 comments came in though all were hitting at his secret to success. I think its the high time I also tried controversy.

Ryan Biddulph

All are winners Dan. Thanks! List posts rock. List em out. Any post referencing numbers seems to do really well. I like tip style posts, list style posts, and anything focused on creating order in people's minds. This post puts writer's block to shame, thank goodness. Even if you break down a 10 tips or steps type post, to drill down a bit deeper, you have a post each day for at least a week. So many creative ideas out there for the intelligent, resourceful blogger who enjoys leveraging content.

The questions which should be asked is creative. Dig deep into the minds of folks. Some may not ask. But the questions are there. Divine a bit to find the queries on the tip of their tongue. Then write posts covering these topics to see optimal success. It really is about staying 1 step ahead of your reader's questions while tuning into the questions they're already asking. Nail down these 2 aspects of your posting campaign and you'll have found gold.

Always good to reference lists to get the creative juices flowing. Thanks again for the share, I'll share it on my social networks pronto.

Victoria Virgo

Great – I am always looking for ideas.

Daniel Lim

Thanks for sharing, now I have an idea to write a new article on my blog

Have a nice day 😀

Rohit Singh

Thanks Daniel for providing this hugh list of blog post ideas
Comments are closed.