15 Online Tools to Create Content People Will Love and Share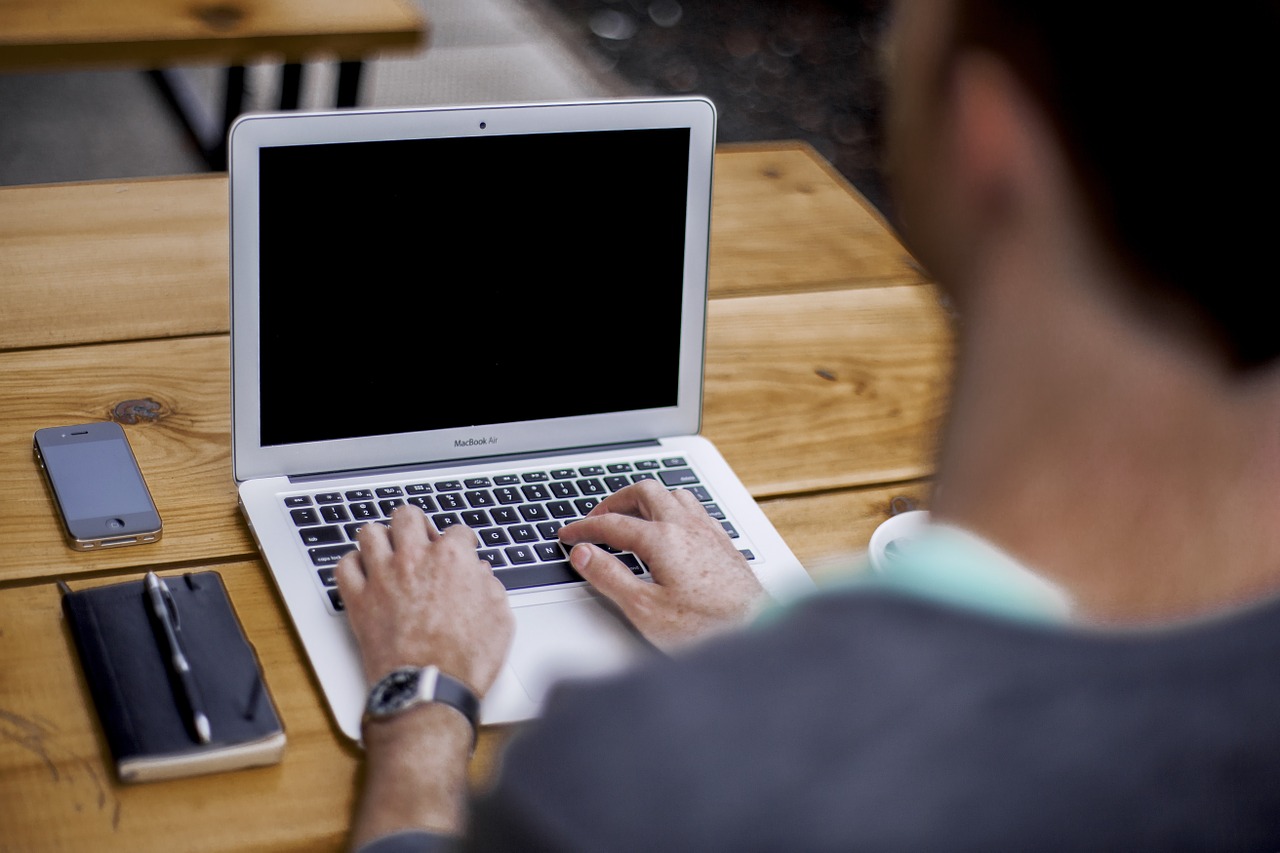 To boost your business brand and to draw more visitors to visit your site, you need to come up with effective marketing strategies. With almost all people today relying on the Internet to search for certain products or services and with almost everyone using searching engines to get the necessary information that they need, you need to come up with a solid content marketing campaign and there are essential tools that you can use to achieve your business objectives and goals.
Idea generating tools
1. Google Trends
To attract more readers to read your content, it has to be up to date and follows the trend. One of the best tools to use for this purpose is Google Trends. You can just type in the keywords in their search tool and from there; you can see the analytics like for instance you get to see the interest of online users over time, regional interests and even related searchers. What is nice with this tool is you can also add and compare other terms.
2. Tweak Your Biz Title Generator
Tweak Your Biz is a tool that allows you to generate the best tiles for your articles and blog posts. Now, you no longer have to think of catchy titles. With this title generator, you can get higher tweets, more Facebook likes and eventually increase visitor traffic. Just type in the topic and you can already get the title.
3. Buzz Sumo
Buzz Sumo is a great site which generates the content that are currently trending. When you type a certain keyword, they generate the list of those articles that have been constantly receiving a lot of Facebook shares, Twitter shares, Google+ shares, etc. Apart from the top content, they can also generate information when it comes to trending content, influences and even have content alerts.
Writing Tools
4. Essaymama
Apart from just sharing interesting content to your target readers or online users, you also have to ensure that it is quality content. It does not have any error, flaw and the content is well-structure. Essaymama.com is an online writing agency known to offer a variety of writing services for any needs ? writing, editing, proofreading. The site is also a home to very useful tips and articles to help you improve your writing skills.
5. Read-able
The readability of the content you post and share to your readers is definitely important. No online user would even spend time to read the content if it is too difficult to understand. Read-able.com is a tool where you can test the readability of your webpage. They can compute the results and from here, you can look for areas that need improvement.
6. Copyscape
Publishing a copied content from another site is definitely a big NO especially since your site can get penalized for doing so. As such, before you finally publish any text, make sure that you check your work for any plagiarism issues. Copyscape is a great and reliable online plagiarism tool that can automatically scan and detect plagiarism.
Image Creation Tools
7. Pikto Chart
Using pure text alone can make your content look dull. This explains why a lot of website owners would use infographics as it captures the interests of online users more. Pikto Chart is an infographic creator that is very easy to use. In just 10 minutes, you can create quality infographics that you can use for your site?s content.
8. Canva
Designing an app is now made easier with this tool. Canva.com enables you to create your own design with its features and easy to use tool. Whether you are creating flyers, blog graphics, business cards, posters, etc., this tool can help you create beautiful designs that you can use for Internet marketing.
9. Photo Pin
A site without any photo look lame and no online user would spend time reading with just pure text especially when it is a bit long. This is basically one of the reasons why website and blog owners would add graphics and use photos to their site. Photo Pin allows you to search millions of various photos. With this tool, you can just add these photos your posts.
10. Icon Finder
Icon Finder enables you to access the biggest collection of premium icons. By paying as low as $9 per month for starters, you get to access about half a million icons, licenses for commercial projects, add a design team and have income in CSH formats.
Research Tools
11. Alltop
This website is created to help you get the answers to your questions. It shows you what is happening on a wider scope. What they do is they collect the headlines from the latest stories. These headlines come from the best and the most visited sites as well as blogs. All Top serves as an online magazine rack where you can get valuable information.
12. Ninja Outreach
A marketing tool that will help you find influencers in your niche (or any niche for the matter) and will help to automate the process of reaching out to them and establishing partnerships. Very cool.
13. Soovle
Getting the information and details that you want to know is now made easier with Soovle. This site compiles the different search engines so you can just enter the keywords and the tool generates the analytics from other known search engines. It helps you analyze which certain keywords are also popularly used in other known search engines or social sites.
Content Management Tools
14. Buffer
Sharing your content to various social media sites can be a tedious task. But thanks to tools like Buffer, you can now instantly publish all of your posts on various social media sites like Twitter, Facebook, Pinterest and Linkedln. You can just sign in to your accounts and you can share your posts right away.
15. Hootsuite
Hootsuite makes it easier for you to manage your social networks as you can schedule messages and posts. It maximizes your online presence as well as your social media activity. The site also provides social media analytics for you to monitor your site?s
Browse all articles on the Web Tools category
7 Responses to "15 Online Tools to Create Content People Will Love and Share"
Agraj Agrawal

you mentioned few tools

1 Google trends
What is this and please share that how can we use it

2 Copyscape
Alternatives of copyscape

How can we develop a keyword list??

Thank you for this info your last few posts about Alexa algorithm helped me alot

Pradeep Kumar

Nice information, these tools help us to create trendy topics with attractive tittle and have unique content.

John-Paul Muldoon

Fantastic list of resources to improve a marketing campaign.

Alok kumar

In Idea generating tools you also miss one TOOL which provide same information as article, guest posting and many more.
BLOGGERLINKUP.COM
otherwise attractive content regarding online tools

Red Rock

First time I read about all these tools. This article is very much helpful for me. Thanks for sharing this post.

Bridget Wright

I love this list! As a blogger, it's always great to find tools and resources that make our jobs easier. I especially love the Pin Photo item because you're right about readers wanting to see something more than just plain text. Photos do make things look and flow better. Thanks for sharing!

Shamit Khemka

I love it your post, last few's day back am searching something like that you have made in one post, Awesome really appreciable your work.. its help me and i can recommend your post to my groups also..

Thanks again…
Comments are closed.