15 Essential Metrics for Webmasters and Internet Marketers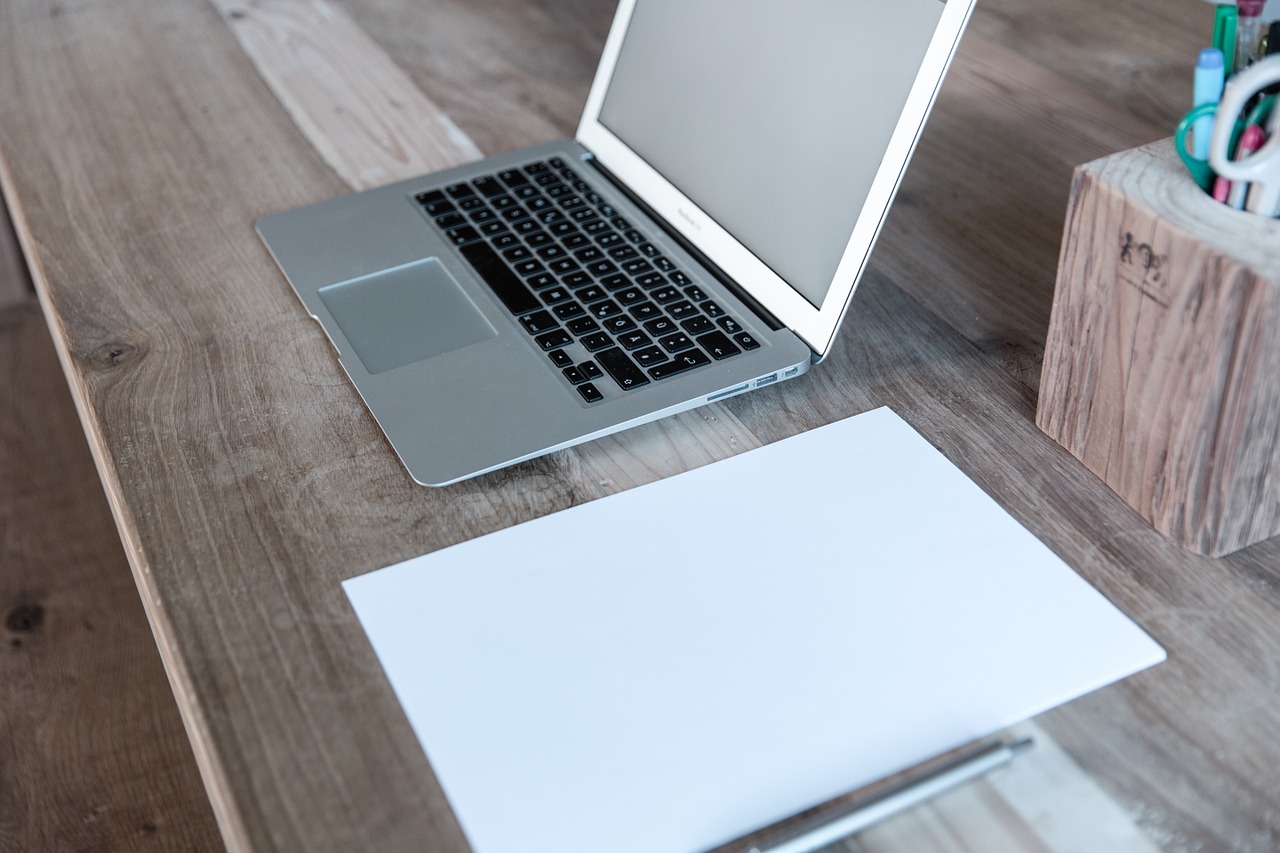 I am a big fan of measuring and tracking things. Sure, I admit it's a pain to collect the data and analyze it, but I know how important it is to my business, or pretty much to any of my endeavors (e.g., losing weight, getting better at a sport, and so on).
If you are not yet sold on the importance or tracking things, or if you would like to know what exactly you should be tracking as a blogger/webmaster or online entrepreneur, then check out this presentation I came across a week ago or so.
It's called The 15 Most Critical Metrics for Internet Marketers. Right on the first slides you'll come across a motto by Peter Drucker (a famous business/management consultant and author) which I like a lot: "If you can't measure it, you can't improve it."
Below you'll find the whole presentation. Enjoy.
5 Responses to "15 Essential Metrics for Webmasters and Internet Marketers"
Sudip Banerjee

Thanks for this motivated presentation. Its truly beneficial for the Internet marketers who are searching for their business development growth.

abhay

Thanks for your presentation.it is very motivational .it is also very beneficial for the internet marketers who are seeking for their business growth.

noetic

Bang on when you say do not invest in social media when you can not measure/track metrics. The presentation deck is awesome, I do a lot of six sigma in my projects and this is absolutely in line with DMAIC – Define (metrics), Measure, Analyse, Improve and Control. But here I get a completely new perspective on how Six Sigma methodology with slight variation can be applied in social media marketing too.

Thanks for sharing.

Agnes

If you can't measure it, you can't improve it – I kind of like it, howerver, it suggests that the very moment you can measure something you are on a good way to improvning it which is not always the case – apart from that however, a nice presentation and a good post, thank you.

Sohan

The improvement of your product is shown in the matrix that represents the composition of two linear transformations. Another application of matrices is in the solution of your business in market place. Your blog is really inspirational.
Comments are closed.