10 Ideas For Awesome Blog Posts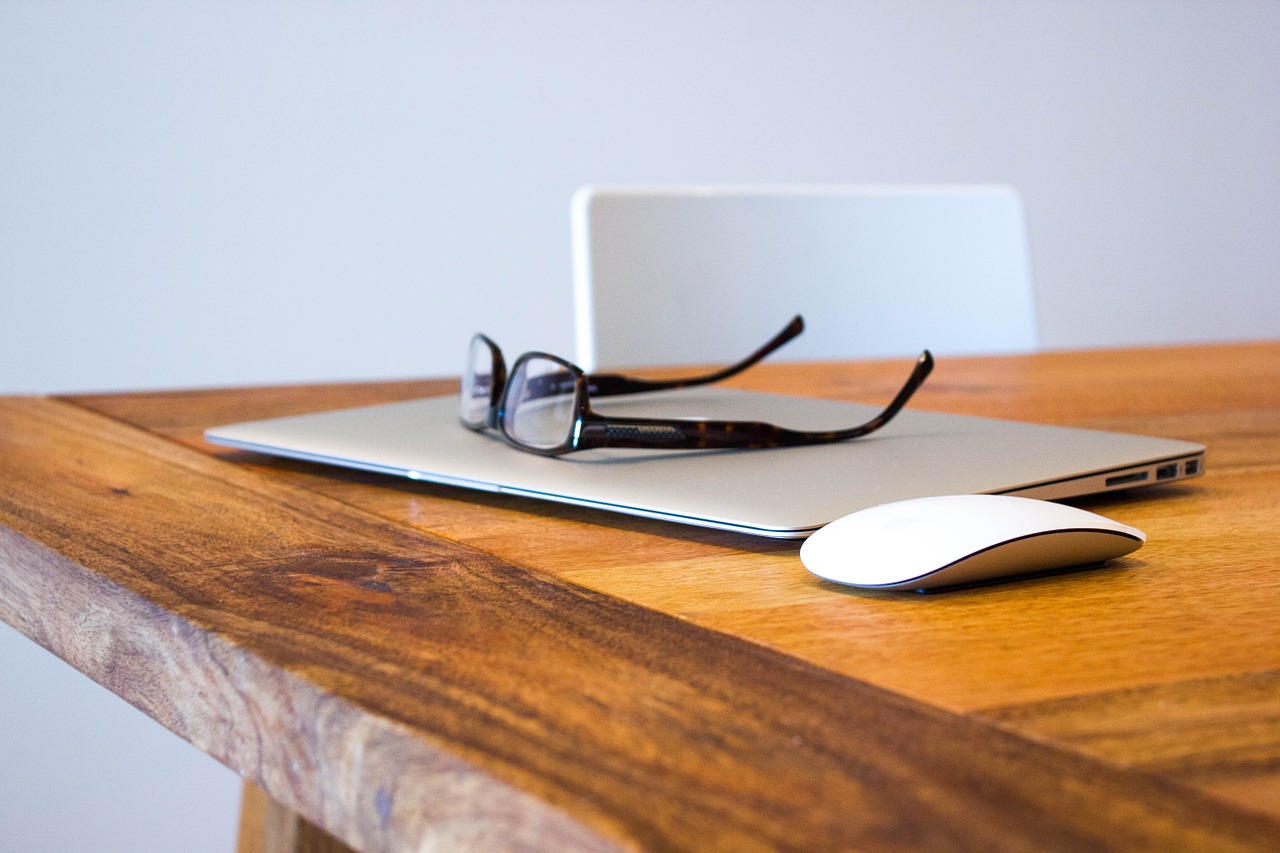 This is a guest post by Isaac Atia. If you want to guest post on this blog, check out the guidelines here.
If you are getting out of ideas for blog posts here's a list with some new ones to get your creative juices flowing again. Best of all, most of these ideas will certainly bring a good amount of traffic and backlinks if you execute them well. Enjoy!
Top 10 Lists: Those never get old on the Internet!
Top 100 Lists: If Top 10 is good, Top 100 is awesome. Those attract backlinks like nothing else.
Interviews: They help to build relationships, and can also bring traffic if the other person links to you.
Group Interviews: Why not do an interview with a bunch of people at the same time? Multiple answers to the same questions enrich the post.
Awards: Say you blog about cars. Why don't you create the "Top 10 Car Blogs of 2011" award? Adapt the idea into your own niche and spread the word!
Statistics: People love facts and numbers. Why don't you gather some and publish them as a report?
How-tos and tutorials: Teach something to people and they will certainly be grateful and spread the word about your post.
Best of: We are getting close to the end of the year, so why not publish a "Best _________ of 2011" list on your blog?
YouTube Videos: YouTube is so popular because people love videos. Why don't you create a compilation with the best YouTube videos related to your blog niche and publish it?
Best books: How about creating a post with the best books related to your niche? Use your Amazon affiliate link and you could make some money with it as well!
What about you? Do you have a post idea or style I have forgotten here? Let us know in the comments below.
Browse all articles on the Writing Content category
17 Responses to "10 Ideas For Awesome Blog Posts"
prasad

This is very helpful to write popular posts.thank you

Jasmine

I like the top 100 lists type of posts… that's why I name my website as 100webhosting.com! I am on the way to list 100 best web hosts! 🙂

Lenia

Hi,
I just started blogging a month ago. Thank you for your tips. It helps me a lot to learn how to do things better and improve my traffic. There is a lot of work but I am motivated.
Thank you very much again.

Kelly

Hi, Thanks for the great ideas!

They're very insightful and I could use more backlinks for my product review blog

Many Regards,

Kelly

Mohamed Shajid

wow awesome post mate. i always post about top 10 and 100. now only recognize getting higher backlinks on that

Madhav Tripathi

Hopefully I am using 5 ideas out of 10. These ideas are good because they can drag attention.

Shahzad Saeed

@Daniel,
That's nice. A bad move from the folk to increase backlink and it is a lesson too. This sort of move wont give extra backlink and it will hurt the author's credibilty also.
Never follow such tactics

Total Bounty

I think you've pretty much covered all the most important points to making a great post. My favorite are the Top 10 tips and How-Tos because they attract more readers. I like the Top 100 but they're they take time to write. Thanks!

Daniel

A short list, but a good list at that.

Some sites I visit quite often, tend to do a mix of those ideas in your list.

Usually they tend to do quite a number of list and best of posts, then occasionally throw in some stats posts, to add a bit of variety.

Extreme John

I think your ideas are awesome. The topics sound interesting and it would be great to have these as your posts. Thanks a lot for sharing!

Galina

Valuable ideas. I have noticed statistics really attract people. Thank you.

Morné

Hi some nice tips, I think number 7 applies to my site 😉 I would like to add that reading other peoples blogs also help come up with some great blog posts.

Daniel Scocco

@Shazhad, the author had submitted the same post to several blogs, and I didn't check it before publishing…

I removed the copied post and wrote a new one though. So yeah content is unique now, and useful in my opinion.

Shahzad Saeed

Hey Daniel,
What happened? Article is not unique and no author byline is published here.

Ehsan

one of the great post. Thanks for post.

Harshad

I've seen same post on 6-7 other blogs.

Jamie Northrup

This is a great post, but it was published on John Chow 3 days ago.
Comments are closed.