12 U.S. Laws Bloggers Should Know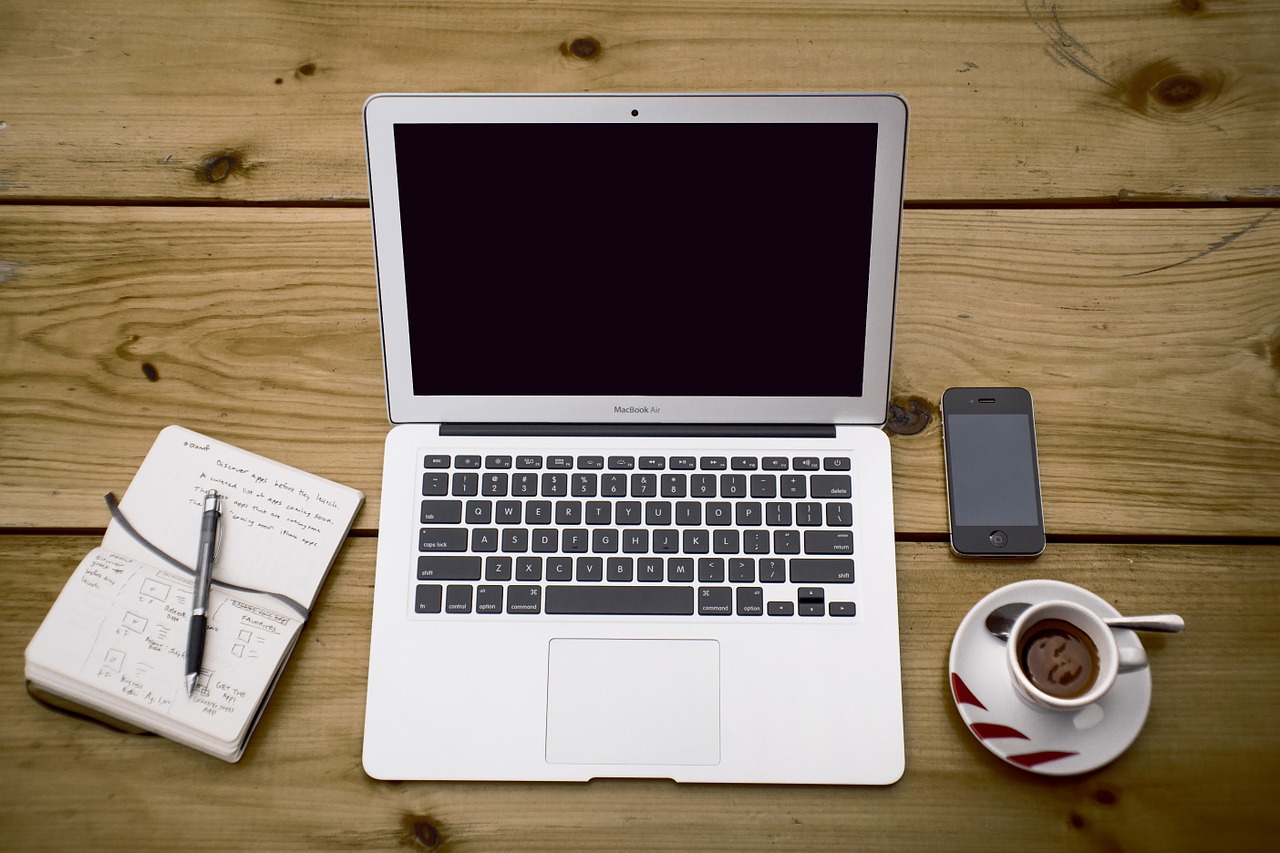 As the blogging phenomenon evolves legislation will naturally play a role inside it. The Aviva Directory published an interesting article titled "12 Important U.S. Laws Every Blogger Needs to Know", highlighting 12 laws that affect bloggers and how you can comply with them. Even if you are not a U.S. citzen the list should provide some good pointers:
1. Disclosing paid posts: there is a recommendation from the Federal Trade Commission suggesting that sponsored posts should be disclosed. The advice, therefore, is to make it clear what is sponsored and what is not on your blog.
2. Deep linking: while deep linking (linking directly to an internal page of a website) is not illegal it might get you in trouble if you do not reference it correctly. Do not claim an external page is part of your website, for instance.
3. Using Images: do not use copyrighted images without the permission of the author. Thumbnails, however, tend to be considered "fair use" under the Copyright Law.
4. Stolen content: Copyright Law protects most forms of published material. It is not always easy to enforce that claim on a third party, though. Always consider the costs and benefits of going on a litigation.
5. Domain names: do not register a domain that contains a trademark. While there are some "fair use" exceptions you will probably have a hard trying to keep it.
6. Private data from readers: the law is not clear regarding private information that is gained through websites. Despite that do not share or sell sensitive information from your readers.
7. User generated content: not all bloggers are aware of the fact that they do not own the comments that are posted on their blogs. Once a person publishes a comment on your blog he or she will be the copyright holder of it. You can solve this issue by having a "Terms of Service" section on your blog.
8. Liability for user generated content: while the people commenting on your blog will retain the ownership of the content you might still be liable if they commit intellectual property violations.
9. Tax Law: if you are generating income through your blog you will probably need to pay taxes. Make sure to use tax deductions where possible.
10. Incorporating a blog: perhaps creating a Limited Liability Company (LLC) for your blog would be a good idea, specially if it represents your main business venture.
11. Spam Law: if you are distributing emails or newsletters through your blog make sure to comply with the law. The emails must be labeled correctly, and they should not contain false or misleading information.
12. Journalism Shield Law: unfortunately bloggers do not qualify for Shield Law protection like journalists do. In some states the definition might extend to bloggers, but you will need to check it out.
Browse all articles on the Blogging Basics category
15 Responses to "12 U.S. Laws Bloggers Should Know"
Steve @ Turbo Tax

I didn't realize that you can take thumbnails without worrying about the copyright. That's good for bloggers not so good for photo producers.

Bang Kritikus

I'am non-US citizens

Daniel

Some of the laws mentioned are specific for the U.S., others might apply in other countries (like the Copyright Law, where most countries are part of international conventions).

Overall I think that even if you are not obliged by law to follow the points you should anyway (except for the tax part :)).

Ethics and legislation do not go hand in hand, but it is a good thing thing to follow the former even if the latter is not there.

Daniel

Matt, basically I think you should check that comments are not violating copyright law. I am not sure if you could remove your responsability by placing a disclaimer somewhere.

Rishi

It will be really good to keep in mind and follow but are they important to follow for a non-US citizen?

Matt Mikulla

Informative as always.

I would like to see more discussion on – 8. Liability for user generated content.

Daniel

Joshua, yeah. Actually I am considering writing a "Comment Policy" to make sure that those points are covered. I will keep you guys updated.

Joshua Dorkin

Thanks for this post. I was also unaware of numbers 7 & 8. Good to know & important in protecting yourself.

Daniel

Leftblank, nice to know you dutch bloggers are journalists :).

Yeah some of the points are common sense, yet some are not like #7. For instance if I wanted to modify your comment I would need to ask your permission!

Leftblank

An interesting article for Americans I suppose, however, your points 1, 2 and 6 are a bit 'grey' and thus more like 'common opinions' than actual laws, I think you should've put them last in your list 😉

Point 12 is pretty interesting; I didn't know you had to be a 'qualified' journalist or so in order to qualify for the protection of it; here in the Netherlands everyone is allowed to call themselves a journalist and thus they've got the right to refuse to disclose their source and various other things. Thanks for the interesting info.
Comments are closed.