10+11 Check Points for Choosing the Perfect WordPress Theme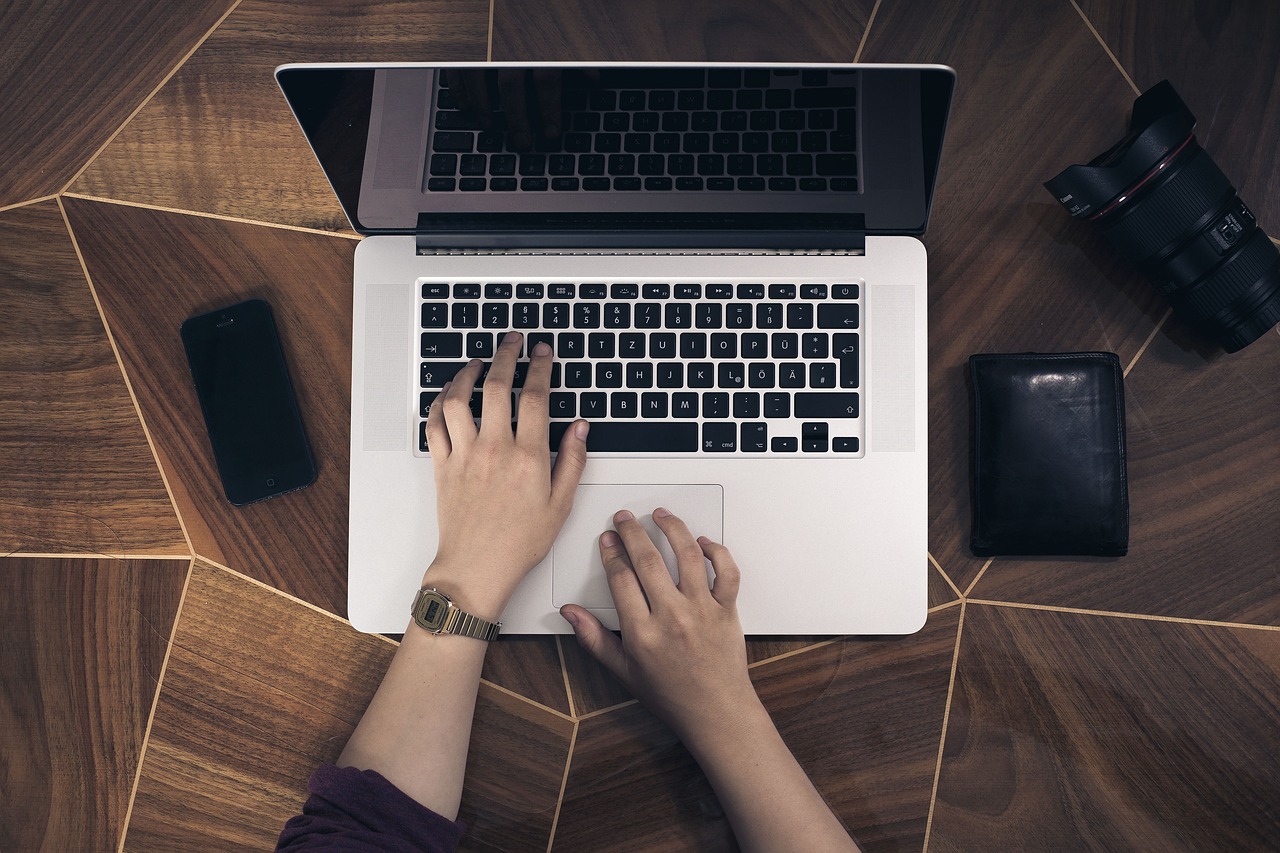 Bloggers often struggle with choosing the right theme for their site. If you are using WordPress, there are literally thousands of freely available themes to choose from. What factors should you consider to make this decision though? My friend Joost de Valk created a nice compilation with the check points that you should look for before grabbing a theme. They are:
Hooks
Template files
Is your theme widgetized?
Does your theme have a search option?
Does your theme work in all browsers?
Is the theme's code valid?
Check the outgoing links!
Can the theme handle pages?
Make sure your theme supports trackbacks
How is your theme handling titles?
We also covered this topic in the past, and if you want to read more about it, read 10+1 Tips for Choosing a WordPress Theme.
Browse all articles on the WordPress category
23 Responses to "10+11 Check Points for Choosing the Perfect WordPress Theme"
Prasad

But are there any themes those complies with all these supports!

Stu McLaren

Thanks for the list – I found it very helpful.

One quick question though – is there a quick and easy way to tell if the code is valid without having to download and install the theme?

Mat Packer

#7 is gold. have seen a few 'free' themes sending solid outgoing links on PR3 and PR4 blogs for no reason.

as an aside to 7, I would suggest people pay clear attention to their footer.php, it's often overlooked and often the target for outbound links.

Salwa

Great list. Especially on point number 5 and 6/

Greg Ellison

You came up with a very good list on what to look for in a theme. I have using Dropshadow theme by Brian Gardner. It works pretty good for me.

Jani

Great list, although I found that the psychological effects of choosing the right blog are much more important to people than the technical details…

Angel Cuala

Thanks, Daniel. I think I still have many things to learn, but they are getting less through your help.

Ben Moreno

From experience i can say you should carefully check the code and do it right the first time. It sucks to have to go back and correct 106 code errors.

Ajith Edassery

Handling pages (including possibility to comment there) is an important point. 99% of the wordpress themes that I have seen do not support this.

Ajith @ DollarShower.com

Christopher Ross

I think #6 is the most important point made. Ensuring valid code is essential for both SEO considerations and cross browser compatibility.

Daniel Scocco

@Angel, it is looking good, though the header is breaking for me (Linux – Firefox).

Might be something your friend added.

A good tool to check how other browsers see your blog is browsershots.org.

Angel Cuala

Hi Daniel,

I am still a newbie in WP (barely 2 months), and I still depend on my friend especially when it comes to setting up, plug-ins, etc. He even choose the current theme and the hosting service. That's why this list and the detailed post helped me a lot.

By the way, can you at least make a very short glimpse on my blog and give me some honest comments about the theme?

Thanks!

qoyyim

can everyone explain me what is trackback

Daniel Kemp

I went with the theme called Cutline. It looked like the easiest one I could try and modify myself.

I like it so far.

One thing I don't get are these trackbacks/pings. Why are they so important? The only reason I took them out cause they were posted along with comments and made everything messy. I tried separating them but it didn't look very good cause the Cutline theme comments.php is different from all the tutorials that tell you how to separate trackbacks/pings from comments.

Dinesh

thanks buddy…. great tips….

Daniel Scocco

@Kok, you need to follow the link to the full story. This is just a summary.

@Brad, this is true, but I believe as we move forward standards will be more and more important, until the point where they will equate with not having bugs on any browser (Microsoft allowing…).

Brad Blogging.com – Personal Blog Tips And Blog Help

I'm not sure that I would agree with #6 – "Is the themes code valid?"

Why? Although the W3 Validator does help you code different themes and make your designs standard for their validation, it doesn't fix browser problems (*cough* IE6 and IE7) that they will produce when it looks fine on different browsers.

Themes don't have to be valid to look great on different browsers is basically what I'm trying to say.

Wakkos

Great tip. I made a mistake choosing mine and I noticed when I saw a CSS miss lined blocks box in IE.

SEO Genius

I have made that mistake in the past of not making sure the design I first started with was the design I would keep on my site forever. I am not even using WordPress yet and have no built in CMS so its all manual at the moment.

Anyways the factors I now look for in any theme is

enough navigation space for the things I want both widgets and catergories.
Social media buttons already built in
A good RSS subscription placement.
Space for feedburner and twitter feeds
Space for aweber opt in box.
Ensuring the theme isn't too large in KB or making sure it doesn't have too many images.
Making sure its SEO proofed.

There are quite a few things I look for and it takes me ages to find a decent design that I want to use on other blogs of mine. In the end I think it will finish with me paying someone to design me a WP theme.

Will.

UnknownAdmin

Hey Daniel, good list again…
but I could use little more info on 7. ;D

@Kok Choon
Every1 doesn't use Google Analytics. And anyway, it's easy to add later.

Kok Choon

Some additional that I think is important:
11. Comes with build in Google Analytic support
12. Adsense and banner ads friendly
Comments are closed.