10 Websites to Research Domain Names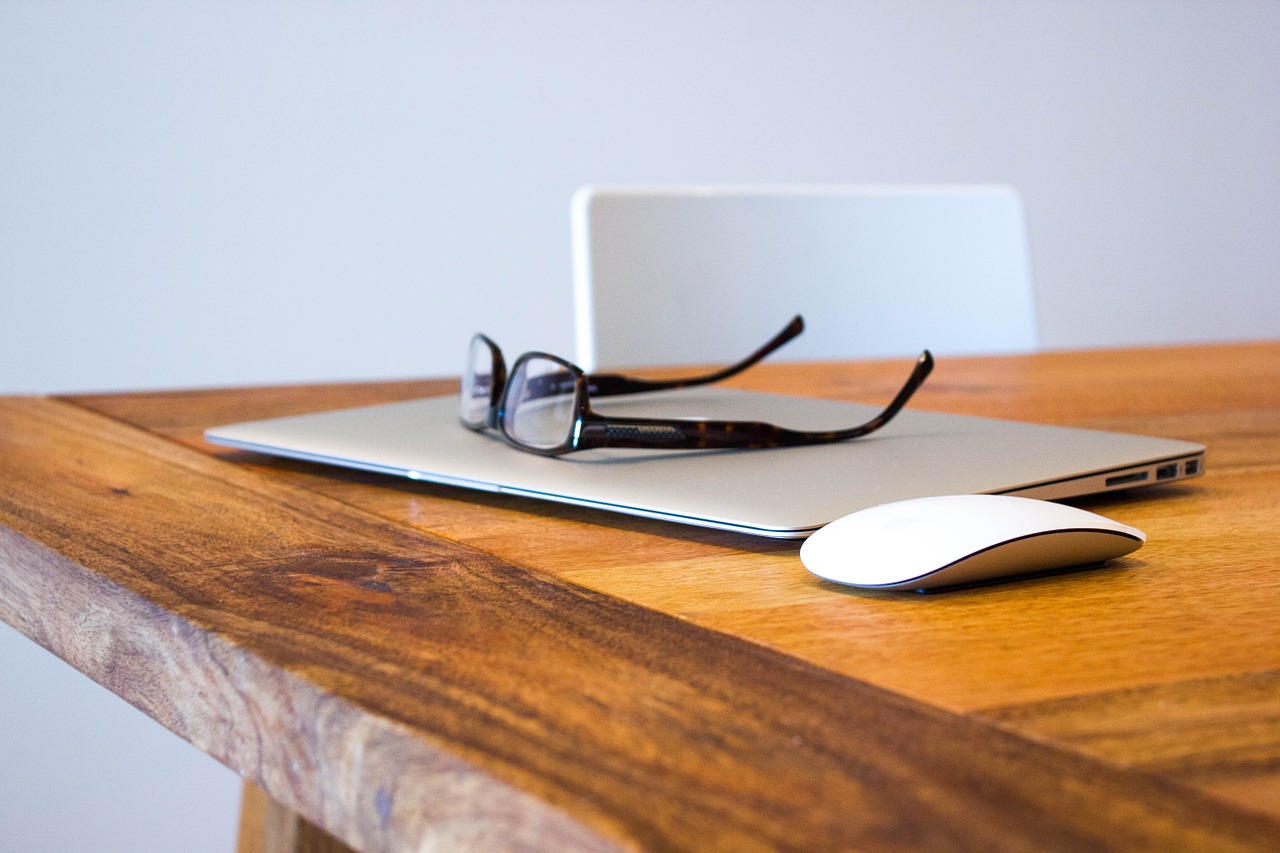 As many of you know I like to invest in domain names, so I try to keep track of all the nifty tools and services out there that let you research good domain names.
It looks like I am outdated, though, as recently I came across an article titled 10 Websites to Discover Hot Domains You Wouldn't Have Thought About, and I only knew 4 out of the 10 tools they mentioned.
Here is a quote:
Let's start by brainstorming on paper. But if your brain is not shifting gears, there are a host of domain name search websites that can help to crank it up. I am not suggesting that you rely on them, but domain name generators take your keywords and can come up with unique word combinations that you wouldn't have thought about. A lot of them also allow you to lookup the names with the Domain Registrars to see if they are available.
If you are always researching and buying domains, the article is worth a read and a bookmark.
Browse all articles on the Domain Names category
11 Responses to "10 Websites to Research Domain Names"
Dave

Thanks for this one, should really help me out

Julius

This gives me lots of ideas for possible sources of domain names for sites I'm planning to start in the future. Thanks.

Pinoy @ How to blog

Thanks for sharing. I have been subscribed to makeuseof site and they always give helpful informations.By the way I'm using Godaddy on my domains but I will try the namecheap site

pravakar

Thanks for writing such a important article. It is a great source to find out domain name

Bisomber

Hi Daniel, Thanks for sharing the article. So as per your experience, which is the best registrar to register the domain. Ur DBT registered in dreamhost, DWT in GoDaddy and ur personal name in 1and1. So as for ur experience which one is good

Daniel Scocco

I am becoming a fan of namecheap.com lately. Most of my newest domains are registered there.

GoDaddy is OK, and I still have dozens of domains there, but often times they drop the ball on the domain management process.

Lmia

Ooh thanks!
BTW, is that E-book offer for real or just an ad?!

Daniel Scocco

It's for real.

Edward Chen

Hi Daniel, this is informative.

I think one or two domain name websites are OK.

Sometimes I use domain name tool to discover.

Nima

Thanks for sharing Daniel.
Comments are closed.