10 Most Widely Used Content Management Systems Online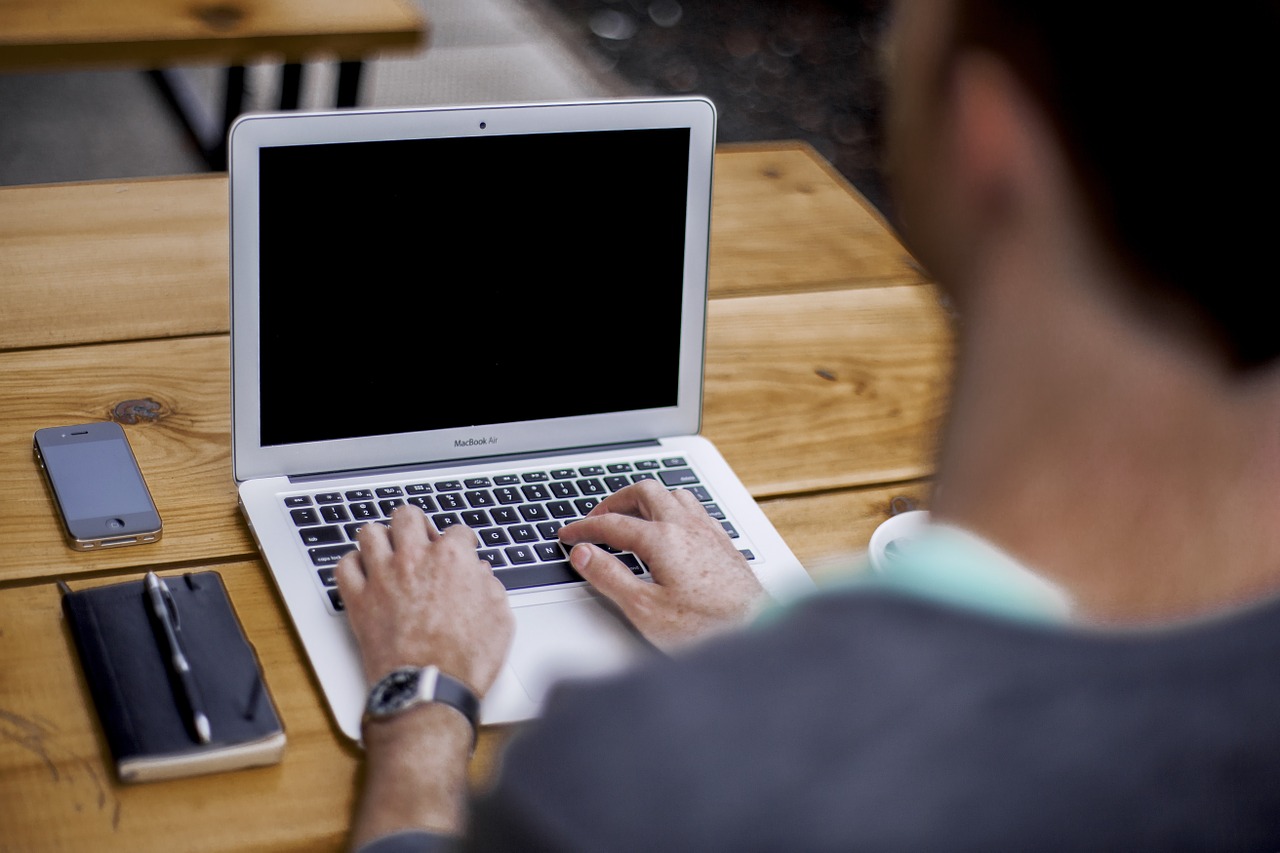 Gone are the days when hard-coded HTML pages and Cascading Style Sheets were developed by a bunch of geeks and uploaded onto the server using specialized software. The 21st century brought with itself a revolution in the field of website designing and development in the form of Content Management Systems (CMS) — the software packages which allow you to organize, publish, modify and maintain content on a website, without requiring much of technical expertise. All you need to do is install a CMS, choose a domain name, give your inputs in the template design and hop onto the web server with your new online identity.
15 years into the new millennium, we are surrounded with hundreds of CMSs to choose from. And the cherry on the top is that most of them are open source platforms, implying that they can be used for free. Although owing to the pros and cons of all, no CMS can be termed as the best but some are more popular than the rest. A list of 10 Most Widely Used Content Management Systems has been complied for you. Have a look!
1.
WordPress
Ask any CMS Website Development Company for an open source platform, and the first suggestion would be WordPress. Built on PHP and MySQL, this CMS powers around 15% of the world's top one million websites and 24% of the total websites. Be it hosting, installation or administration, WordPress makes everything hassle-free. Sites developed on this open source platform are W3C complaint, search engine optimized and have excellent Web 2.0 functionality. Its huge universe of themes and plugins allows you to create virtually any type of website.
2.
Joomla
This open source CMS enjoys high levels of popularity, particularly amongst the startups and SMEs owing to its flexibility and easy-to-use admin controls. However, many bigshot names like MTV and Harvard University are also running their websites on Joomla. This polyglot platform has created millions of websites in 64 different languages. Also, if your website is on Joomla, its promotional capabilities can enhance your viewership to a great extent.
3.
Drupal
Another free, PHP-based Content Management System, Drupal is being used by prominent names like New York Observer, Popular Science and MIT amongst several others. Similar to WordPress and Joomla, it also possesses a treasure of thousands of extensions to increase your site's functional range. If your website has a lot of complex content to be organized, Drupal is best suited for you with its unique features for taxonomy and ability to tag.
4.
ModX
Although the name of ModX is not much heard of in common parlance but there are over 100,000 websites running on this CMS. Its core strength lies in its usability allowing even non-technical handlers to conveniently work with it. A logically laid out interface makes it easy to customize the designs. To top it all, no additional plugins are required for SEO in ModX sites.
5.
ExpressionEngine
Developed by EllisLab, this CMS is based on PHP and offers both open source and premium software for creating websites. Although, its number of plugins is nowhere even close to what popular CMSs are offering, this platform does provide complete liberty to design the sites and search engine friendly URLs. Official support is available on purchase of license.
6.
TextPattern
Underdog of the CMS world, TextPattern is a highly flexible, free PHP based system. It has a minimalistic interface which makes it easy to work with. Native anti-spam system, import tools and flexible design engine are some of its key features. While this CMS does not have many jewels to its crown but it offers themes, designs and plugins in reasonably good numbers.
7.
Contao
Formerly known as TYPOlight, this CMS is also built on PHP language. Contao combines Ajax and other Web 2.0 features to enhance the usability. SEO-friendly sites with high level of security can be made on this platform. Live update services, easy integration of modules and support for multiple blogs are some of the highlighted features.
8.
DotNetNuke
While most CMSs are written in PHP language, this one is an exception using ASP.Net to cater specifically to Windows. As Windows servers play host to an array of intranets, opting for DotNetNuke would be a wise decision. While the CMS comes with a cost, interested users can take a free demo and trail before purchasing.
9.
Umbraco
Unlike most ASP.Net solutions, Umbraco is an open source software that gives complete freedom to designers over the aesthetics. An open API gives full access to developers for customizing the back-end applications. While the CMS offers flexibility to create both websites and intranets, it does not provide any prebuilt themes at the front-end.
10.
Concrete 5
One more PHP-based free system on our list; Concrete 5 can be used for creating websites as well as web applications. The CMS is growing in popularity on account of flexibility offered for coding and use of themes. With its easily comprehensible features, turning a basic HTML site into Concrete 5 takes only a few minutes. Business-class hosting including support makes it the CMS of choice for the corporate world.
Since there are so many CMSs available, having their own highs and lows, we had to draw the line somewhere. However, you can be sure that the 10 platforms we've talked about have more merits in comparison to the ones that didn't make it.
Bio: Anurag Gupta works for WeblinkIndia.net, a well-known Website Designing & Development Company based out of India. He loves to write and share his views on the latest developments in the world of Web Technologies. This write-up is yet another incisive piece on the top 10 Content Management Systems that have simplified the whole activity of setting up and running websites.
Browse all articles on the General category
8 Responses to "10 Most Widely Used Content Management Systems Online"
Paul Mitchell

I cant see past WordPress as a CMS. I also use Squarespace for builds as it allows us to focus on design and user experience instaed of being bogged down with code.

Paul Mitchell

After using Joomla for years I now can't see past WordPress as a CMS. Other than wordpress I find Squarespace to be an excellent platform although it is not open source it's great for being able to focus on design and user experience

Usman

Nice post . This is realy a very informative post for newbies and old bloggers thanks a lot

shawon

I made a switch from Blogspot to WordPress three years ago..The use of these tools give you so much more control..Thanks for sharing….

Lam Thanh

Yeah, I agree with you Elvis, some of those CMS I haven't tried it before. In my country, we usually use WordPress, Blogspot, Joomla and Tumblr. This article seems to be interesting because it helps me to acknowledge more CMS and diversify my satellite sites.

Thank you very much for this useful post! Hope to see more in the future

Sangam Ramamoorthy

I work with most popular CMS system 'WordPress'. I find this platform is simple to use with self driven options. There are thousands of plugins that are handy and eases the coding work for the beginers. New side bar widget for example is useful to create individual sidebars for different posts. The more you dig the utilities you find more usefulness to your blog. Other CMS are equally powerful. I personally feel that, get used to one platform and master it for better results.

Elvis Michael

There's quite a few CMS I didn't know about. I made a switch from Blogspot to WordPress a few years ago, and I haven't looked back.

The use of these tools give you so much more control, and you are far less likely to get your content removed based on subjective, inconsistent rules (as is the case with Blogger).

Thanks for posting!
Elvis

Renard Moreau

[ Smiles ] This is the first time I have actually heard of "ModX"; thank you for bringing it to my attention.

Since you brought it up, I think that I would find out more about "ModX" via Google.
Comments are closed.