10 Inspirational Web Enterpreneurship Stories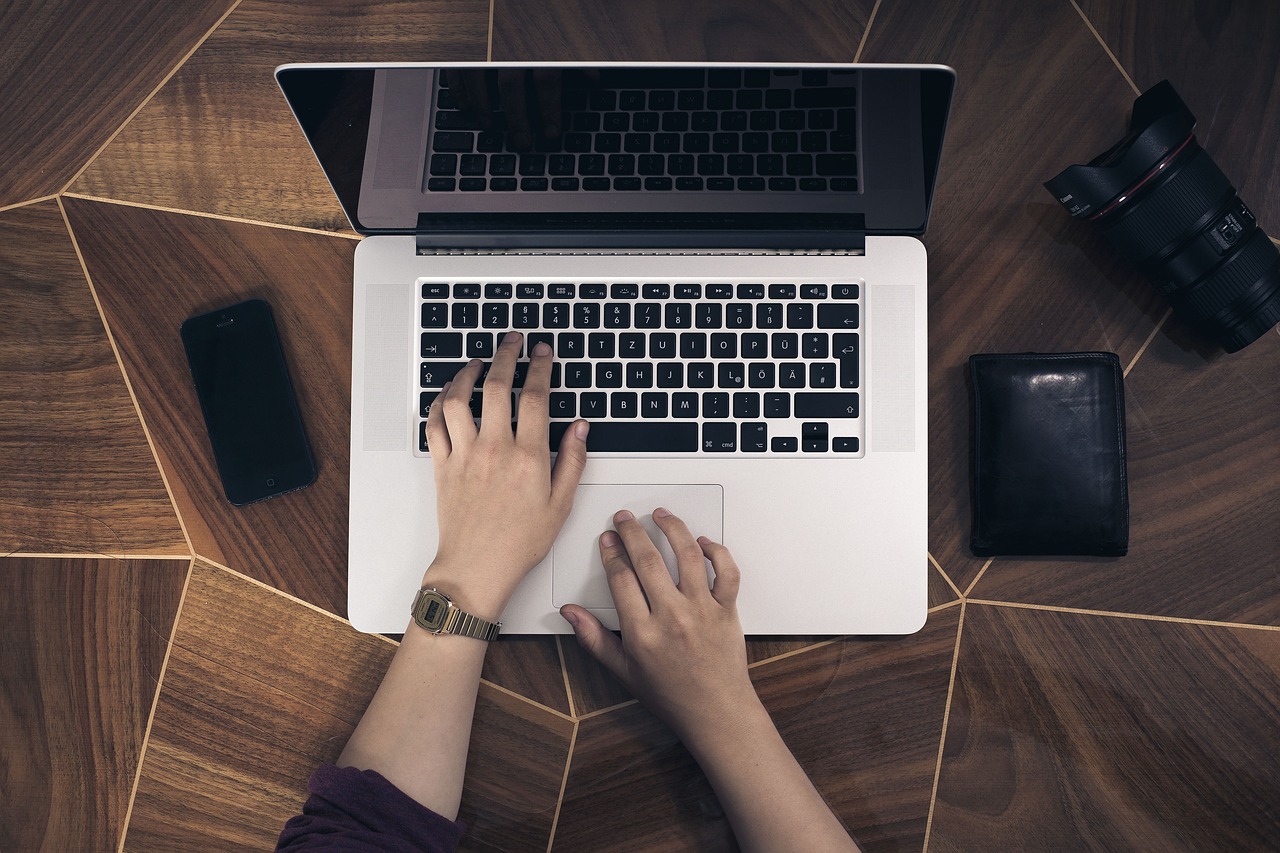 I was browsing on Sitepoint another day and came across an interesting articled titled 10 Inspirational "How I Did It" Stories. They basically compiled a list of links to posts and articles or web entrepreneurs were describing their success stories. The 10 people included are:
Peldi Guilizzoni (balsamiq.com)
Tom Preston-Werner (ex-Powerset, github.com)
Loic Le Meur (seesmic.com)
Carlo Feliciano (freelancer)
Nina Monk (urbanhound.com)
Markus Frind (plentyoffish.com)
Jordan Goldman (unigo.com)
Ryan Carson (Carson Systems)
Matt Inman (Mingle 2)
Seth Godin (marketing guru)
One of my favorite ones is the story of Markus Find. Here is a quote:
Back in 2001 after my birthday someone in the office introduced me to online dating sites. I went back to my desk and checked out udate.com and kiss.com and lavalife/web personals. I was bored and I wanted to chat with people. I was really annoyed when I found out you had to pay for everything, I ended up telling the girl who introduced me to the sites that I could do better and make them for free, so I went and registered Plentyoffish.com. All I ever ended up doing was creating an index page and forgot about it.

Fast forward to 2003, I had been jumping jobs every couple of months from one sinking ship to another. I had just joined a new company with 30 employees on Dec 1st of 2002, by the time Feb rolled around 15 people had already been laid off and I started to worry. I started thinking about finishing my site and learning asp.net at the same time and I wondered why people didn't come rushing to join. I quickly started building my site and actually made it somewhat functional although most pages where in asp, others in asp.net. Somehow I ran across this site http://www.cre8asiteforums.com, once there I was introduced to the concept of SEO, boy did that open my eyes. I started exchanging links with everyone and anyone and finally got a bit of traffic. Then I sat back and waited for the famous google dance, the once a month update. At the start of March google updated and I got pagerank, but still not much traffic and I made my first post here asking for help.
Check the original article to read all the stories. It will make up for a nice reading on your Sunday.
Browse all articles on the General category
17 Responses to "10 Inspirational Web Enterpreneurship Stories"
scheng1

I also in the stage of jumping from one sinking ship to another. It seems that I am not suitable to work for others anymore.

Seth –Political Blog Tips

Yeah, it would be nice to tell my story some day… I will keep working to be worthy of the interview in the future. Great stories and great people lead disciplined pro blogging careers. Its fun to see their success.

Viraj

I have captured some successful interviews of my blog. Its really a revelation that the biggest bloggers are most humble and helpful. Sometimes hope to catch Daniel !!

Rick imby

Great links. I wish I could go read now instead of work.–lol–

Rick

Chris

Nice post. I always like to read about others' success to give me a kick in the pants. Carlo Feliciano particularly has a story that resonates with me because I'm a copywriter myself and have been stalling getting my name out there because I thought I wasn't prepared for it. Well, he took the leap.

Andy

Excellent resource. It is these type of articles that keep me going!

Social Media Marketing Blog

thanks buddy, very nice and good source of inspiration ….

Cheri – The Enlightened Manager

Thanks for the links – good stuff.

Cheri

Stu McLaren

Thanks for sharing this list. It's always interesting to read about how people get started. That's one of the reasons I love watching "The Big Idea" on CNBC 🙂

lazy drunk

cool list. will check out the others storys.

Gerard

I'll be one of this guys sooner or later 😛

revenue

cool list , seth godin is one of my favorite marketing guru.

Luca – Reach Success Online

Thanks for the link I'll check it out.
It's always inspiring to read about people and theur success stories

LuAnn

Chicken Soup for the Netpreneur's Soul? 🙂

Rich Hill

Hi Daniel, nice post.
I just joined LinkedIn to become a member of Cre8asiteforums.
All teh best.

Rich Hill

Daniel Scocco

@Vygantas, yeah I hope so too 🙂 .

Vygantas

Thanks Daniel, will publish my own someday 😛
Comments are closed.