10 Blogs Every Blogger Should Check Out in 2014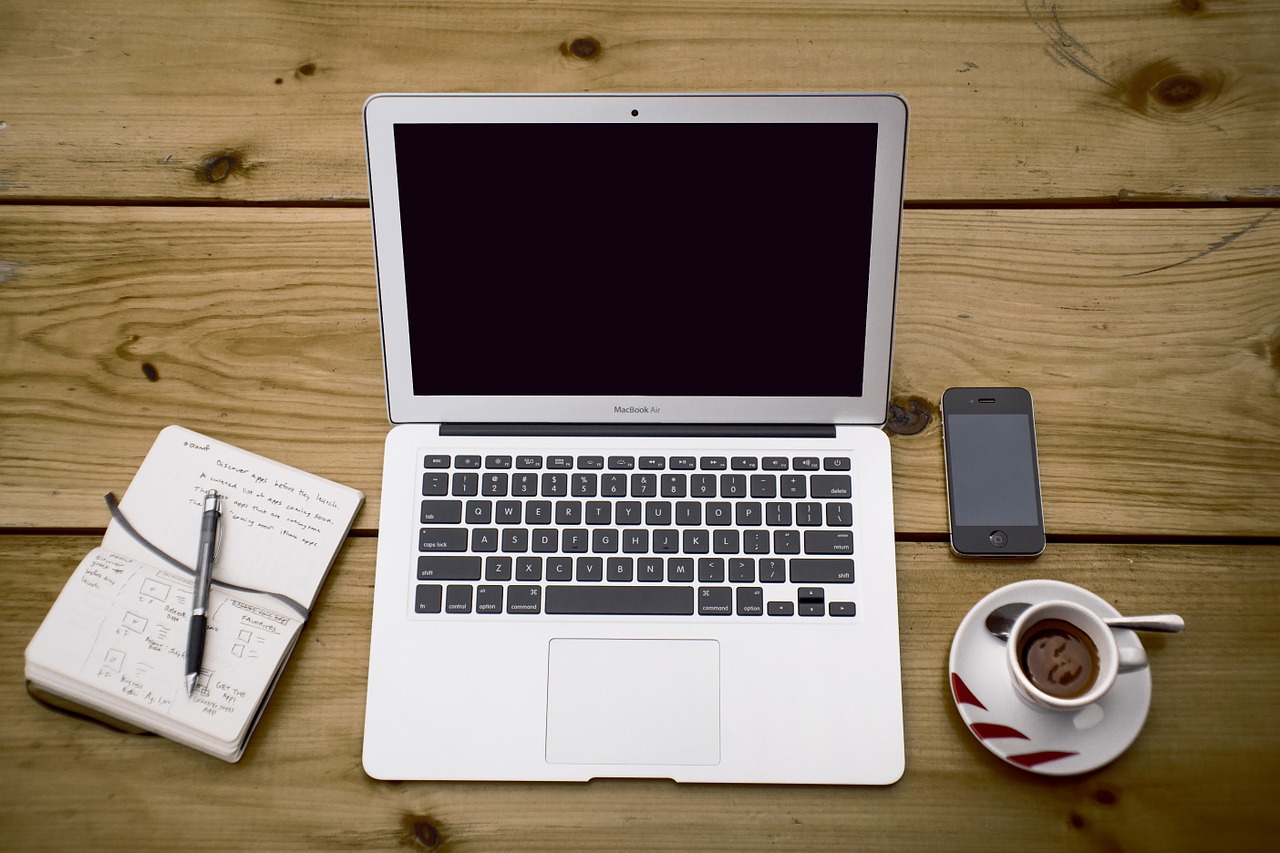 Want to go further in blogging and entrepreneurship in 2014?
This is far from a definitive list, but these ten blogs are all packed with great advice.
(And I'd love to hear your recommendations in the comments.)
I've listed the blogs in alphabetical order, rather than ranking them in any way.
#1: Boost Blog Traffic
Jon Morrow's blog has in-depth posts packed with great advice (whether it's from Jon or a guest poster). Enter your email address on the front page to get his great Headline Hacks "cheat sheet" – a one-stop shop for great blog post titles.
#2: Copyblogger
One of the best known blogs out there, Copyblogger consistently has great advice, in punchy, easy-to-take-in posts. If you're going to succeed online, you need to establish yourself as an authority – and Copyblogger will teach you how.
#3: DailyBlogTips
Perhaps I'm a little biased here 😉 but I think DailyBlogTips has a good balance of content for beginners and for more advanced bloggers. We make sure we include plenty of concrete tips that you can put into practice right away.
#4: Firepole Marketing
Danny Iny's Firepole Marketing blog always impresses me with high-quality posts. They've got a newly-launched podcast, and Danny writes one of my favourite newsletters, answering readers' questions with thoughtful but honest advice.
#5: HubSpot
The HubSpot team publish consistently great content that's bound to teach you something new. They put quite a lot of posts out, but they're all great reads, covering a wide range of online marketing topics.
#6: Michael Hyatt
Michael, former CEO of Thomas Nelson Publishers, blogs about leadership, entreprenurship, and publishing. If you're looking for inspiration and ethical, value-centred advice, his blog is a great one to follow. His book Platform is also well worth a read (it's based on many of his best posts, plus extra material).
#7: ProBlogger
If you've been around the blogging world for any length of time, you'll have heard of ProBlogger. Darren Rowse – plus guests – publish lots of excellent beginner-friendly content, plus some more in-depth tips and advice.
#8: Quick Sprout
With in-depth posts, plus lots of statistics and screenshots, Neil Patel produces excellent content that's well worth your time (even the really long posts!) He's founder of Crazy Egg and KISSmetrics, and has a bunch of free extras to offer – like the "Double Your Traffic in 30 Days" course.
#9: Social Media Examiner
With excellent guest authors and definitive posts, Social Media Examiner is the blog to read for everything Facebook, Twitter, LinkedIn, Google+ or Pinterest related (they also have occasional posts on blogging).
#10: WP Beginner
Whenever I need a WordPress tutorial, chances are that WP Beginner has it. Their posts range from fairly straightforward ones aimed at general users to those aimed at developers and designers working with WordPress.
What's your favourite blogging / marketing / social media related blog? Let us know about it in the comments…
Browse all articles on the General category
18 Responses to "10 Blogs Every Blogger Should Check Out in 2014"
Jina Perker

I always follow these blogs.

Murat Dikici

I like and follow Problogger already. Thanks for others too.

Anish Gupta

Thanks for sharing the whole list of blogs. Out of these, Daily Blog Tips and Pro Blogger are my favorite blogs. Keep writing this type of stuff and share knowledge with us. It will really help a lot of bloggers.

Dreamdezigns

Thanks for listing it Ali. I often come across DailyBlogTips and ProBlogger. This post list many blogs which I haven't crossed, but further I will go on with other listed blogs. Once again thanks for posting this list.

faisal

I guess I already follow most.

Nathan Brook

Love this article I think it's important for bloggers to decide which design-style work best for their content while keeping their readers in mind. Always more important than just going with the trend!

suraj tandon

Quick Sprout and dailyblogtips are my favorite blogs. In problogger, I always read article written by darren himself.

Mark McDougall

Very useful list – I am very new to blogging, and only started my site a little over a week ago so I need all the advice I can get. Great article, thank you..

Anil Agarwal

Ali, my favourite blogs are Quicksprout, Smartpassiveincome, Dailyblogtips and ShoutMeLoud.com

Shawn Hartwell

A couple on this list that I didn't know about. I'll be sure to check them out and kudos from not ranking the entries!

Rick

Great compilation!

I've already subscribed to all of them except for Micheal Hyatt's, Firepole Marketing, HubSpot. I'll check these out and subscribe also.

Happy New Year and thanks for sharing!

Ali Luke

Great additions, everyone!

ViperChill is definitely a great one to read, with some amazing posts — Glen is a lovely guy too.

And happy new year to you all. 🙂

Shawn Gossman

Great list, Ali! 🙂 While I follow most of these blogs now, there were a few in there that I didn't know about so glad you posted this article. Have a Happy New Year Daily Blog Tips folks!

Caren Gittleman

Thanks so much for this great list! I was already following a number of these fine blogs and have now added new ones to my "must read" list! Happy New Year!

Christopher Pontine

Hey Ali,

Great list, I know already I enjoy Copy Blogger and Pro Blogger, and I'm sure their are a few readers of yours that will agree.

Happy New Years,

Christopher Pontine

Ryan Biddulph

Ali, you covered them all! If you want awesome network marketing advice and inspiration follow Ray Higdon's blog. A bit off the blogging niche path but still, a great guy to learn from. ViperChill rocks too as Slavko notes above. Thanks!

Slavko Desik

Great list. Though for those who are interested in making some serious progress with their online projects, I will also recommend Smart Passive Income with Pat Flynn, ViperChill with Glen Alssopp, and the MOZ blog- especially the Whiteboard Friday series. Also, The Blog Tyrant with Ramsay Taplin is a good one too.

Ganesh J. Acharya

Nice list… mashable is a good source as well
Comments are closed.