10 goals for Daily Blog Tips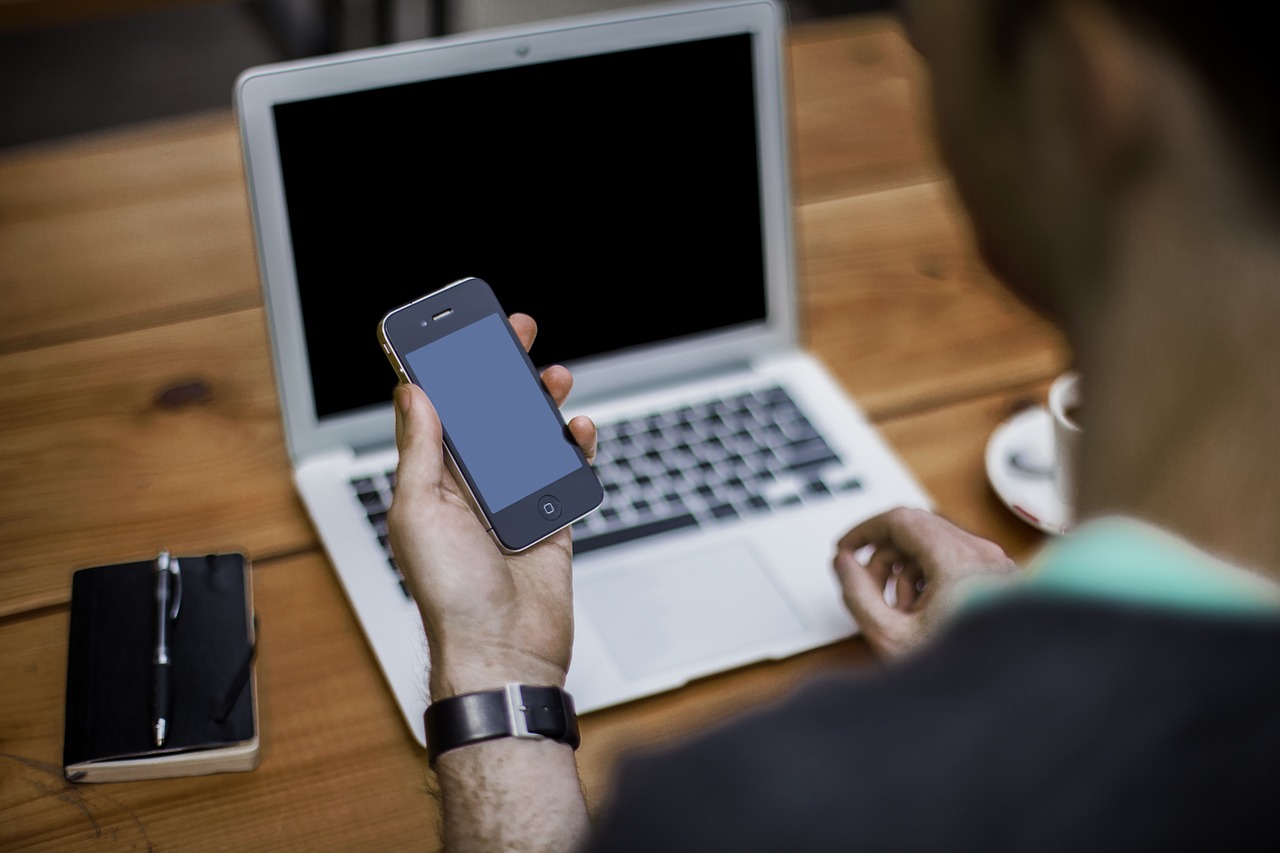 Here are my 10 goals for Daily Blog Tips (the statistical goals are to be achieved by the end of 2007):
keep posting regularly throughout the year
interact with more bloggers
increase the number of comments
improve the design of the blog
join a blog network (not sure about this one)
enter the top 10,000 blogs on technorati (goal achieved)
reach 3000 unique visitors daily (currently at 2200)
reach 1000 RSS subscribers (goal achieved)
generate $1000 in revenues monthly (currently $500)
enter the Alexa top 20,000 (currently 31,000)
What about you, what are your blogging goals for 2007?
Update: Some of the numbers were reviewed due to a surge in traffic that I received lately. For example I achieve my previous goal for unique visitors after 2 weeks…
Browse all articles on the General category
7 Responses to "10 goals for Daily Blog Tips"
Rhei, writer Surefirewealth.com

Since I'm a newbie here, how I wish that I could come up with these ten goals. What am I planning to do is, to check my status by the end of the quarter if I pursue even one of these goals till I can incorporate all of these in my blogging life. It's going to be hard but as what they always say: "No pain, No gain."

Rory

It's a deal!

Daniel

Hey Rory, I thanks for sharing your goals also. By the end of 2007 we will get together and evaluate how many of them we achieved.

Good luck man!

Rory

This is, actually, very helpful for me. To focus on what my goals are. Okay, here goes (not necessarily in order of importance):

1. Keep posting regularly – at least four times a week.
2. Write "pillar" articles. One a week if possible.
3. Improve writing skills.
4. Build profile through interaction with other bloggers.
5. Improve website know-how/skills.
6. Get into double figures in blogtopsites.com/parents. Triple figures at the moment and dropping like a rock!
7. Get noticed by Google through keywords alone.
8. Have a steady upward incline in Google stats.
9. To convincingly NOT be concerned with stats, only checking at the end of each month. No peeking prior to that, to avoid premature depression. Depression at the predetermined times – allowable…momentarily.
10. Get my James Kim outcry post noticed (I kinda mean it, but I did want to make it up to 10)

I feel better already. Thank you.

Madhur Kapoor

Hope you achieve your goals Daniel . Mine are also similar to yours ..

Daniel

Dan,

The last time I participated to the Problogger Darren group writing project made my backlinks explode. In fact I was one of the winners of the project, and my links on technorati passed from 26 to 120 or something around there.

Dan

Those are really great goals, and I would like to do the same for my flagship blog
Would be really interested to know how you got so many backlinks from other blogs though! 🙂
Comments are closed.