10 Commandments for a Healthy Lifestyle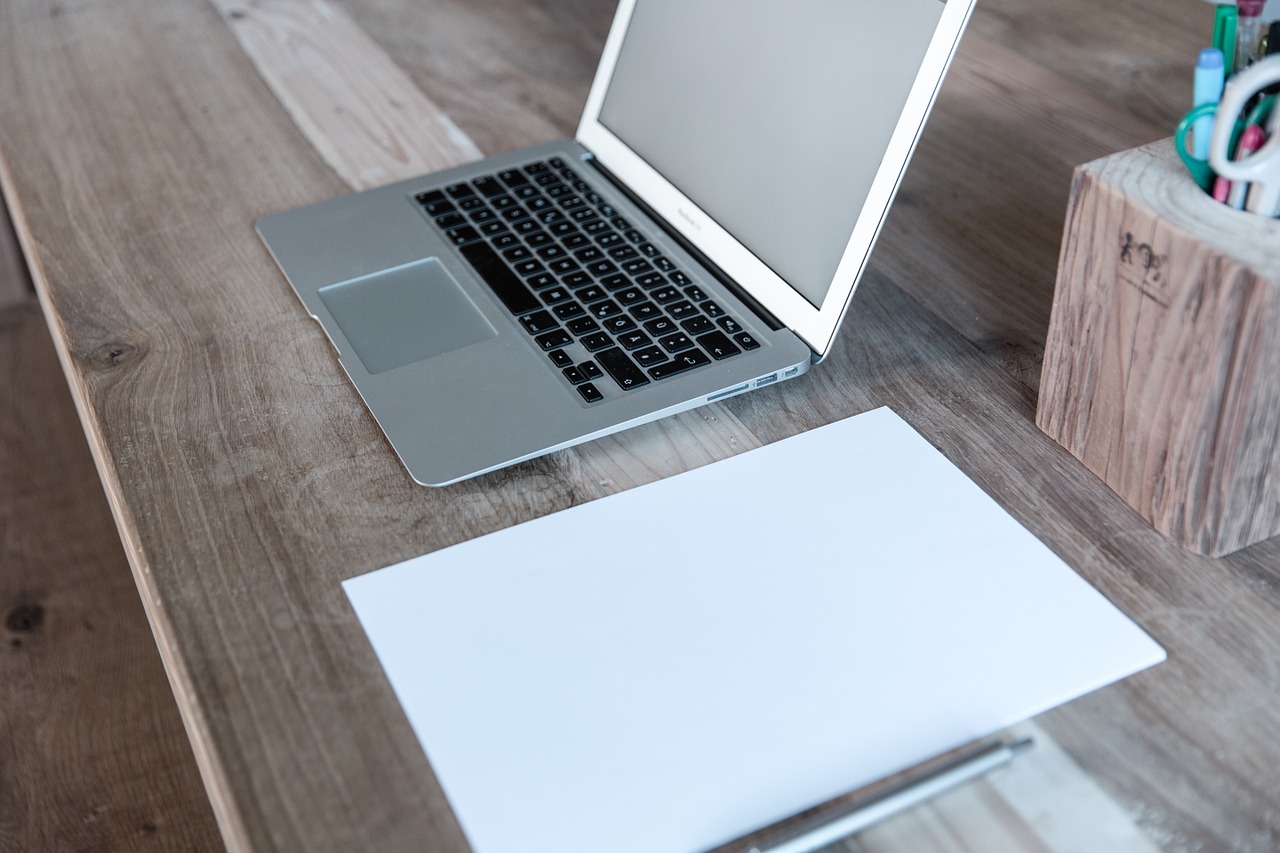 A couple of days ago I was browsing the web when I came across a post with 10 commandments you must follow to have a healthy lifestyle. I figured I should share it, as regardless of your profession, staying healthy is paramount for your success.
The commandments were elaborated by a Brazilian trainer called Nuno Cobra. Among others Nuno trained Ayrton Senna, three times Formula 1 World champion and considered by most the best racing driver that ever lived (myself included).
1. Get at least 8 hours of sleep every night, and never wake up to an alarm clock, as it represents an aggression to your body.
2. Eat in small portions regularly (i.e., every three hours or so).
3. Learn to taste the food and to chew it as slowly and as long as possible.
4. Exercise at least three times per week. Even regular walks, which anyone can do, are enough to give you the benefits of exercising.
5. Avoid stress. When facing it, try to dissipate it as quickly as possible by yawning or doing something that relaxes you.
6. Dedicate at least 15 minutes of your day to meditation.
7. Take at least a couple of cold showers every day, and those can energize you.
8. No treatment or routine will work unless you quit your bad habits first, like smoking or drinking.
9. When exercising, focus on the moment. Don't read or listen to music while you cycle or jog.
10. Develop the habit of breathing deeper, and focus on the air coming to and going out of your lungs.
Browse all articles on the Strategy category
11 Responses to "10 Commandments for a Healthy Lifestyle"
Dita from BloggingSpree

Hi Daniel,

I am glad you shared the list. Looking at it I realized I need to take quite a few steps to change my lifestyle or else…

It is funny (or not), we often do things for others, like our loved ones, but we forget to love ourselves and don't take good care of ourselves.

Everyone should keep a list like this by their side for a reminder.

Thanks,

Dita

Aisha@Yourhealth

Agreed to what is said 'health is wealth' but now getting wealth at the cost of their own health has become life for many.so to bring about the importance of health this kind of health tips everywhere can grab someone's attraction and it would be good if they follow in their life.

Khaleel Baba

All of us should follow these tips for a healthy living, if we take care of our health it will take care of us. Noted the 10 commandments Daniel.

Khaleel

kangbabas

well, healthy life style is very important for human. i usually sleep 5 – 6 hours. i also eat vegetables daily. Thanks for advice.

Achin Jain

Good list but are we able to follow this in today's fast pace life where we don't even have time for ourselves.

But nevertheless great list if we could manage to follow some rules also then it will really improve our health.

Daniel Scocco

@Eric, going to bed earlier?

@Chelsea, well that is an option too. I think what he meant is that one way or another you need to quit your vices.

Rashmi Sinha@Ecommerce solutions

These are like cardinal rules that ought to be followed and abide by every single day in one's life. Pretty much summed up the concept of- what actual living should be like and how we should respect our mind, body and soul.

Rinkesh

These are must needed tips in today's hectic lifestyle. With so much stress at workplace, we often forget that health should always be the first priority as someone has said that 'Health is Wealth'. The above tips would help anyone to perform way beyond his capabilities and shine at both home and workplace.

Eric

I wonder what he suggests as an option to waking up with the alarm clock.

Chelsea

I disagree with number 8. I have found that when I start to take better care of myself, I want my vices less and they become easier to quit.

Sebastien Larocque

Good advice. When I read this, it makes me think that the 10 commandments are opposite to the lifestyle we have in North America. The more you got a typical North American job, the more difficult it is to respects these commandments. Especially in the large cities.

It is good to have that list somewhere and think about it sometimes. There are always ways to apply those points (or a few) is we discipline.
Comments are closed.