10 Blog Post Ideas You Can Use Right Now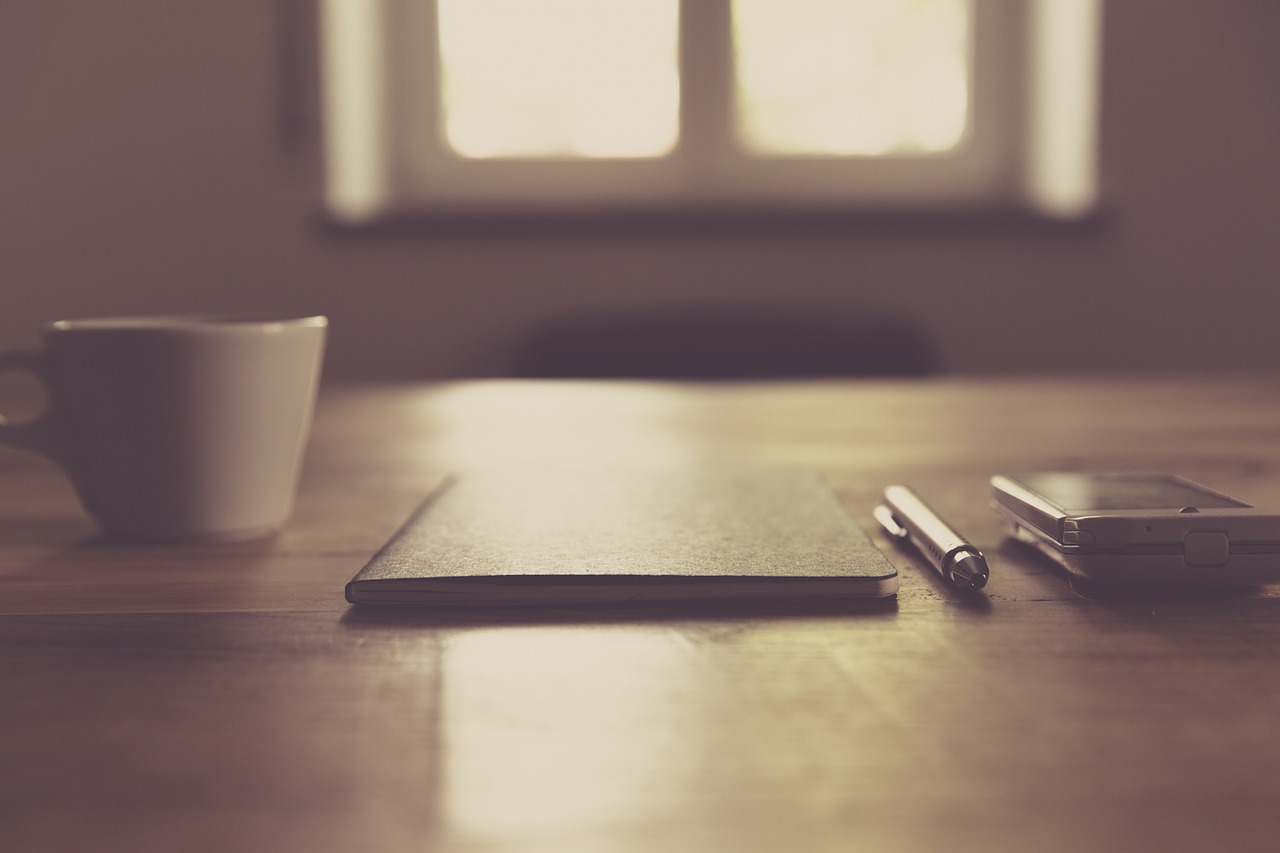 Stuck for an idea? Not sure how to structure your post? Use one of these handy suggestions (you might even want to print out the list and keep it near your computer).
And if you've got a favorite post type or template, let us know in the comments!
#1: The Beginner's Guide to…
Even if you've not been blogging in your niche for very long, you can write a beginner's guide. In fact, you're in a great position to do so: you'll be able to remember all the questions you had when you were just starting out.
#2: How to…
One very simple way to create a strong title is to start with the words "How to." When you plan your post, come up with 5 – 10 steps to take readers through the process of accomplishing a particular task.
#3: 10 Tips and Tricks For…
Often, you'll have lots of good advice that readers can pick and choose from — it doesn't need to be followed step by step. In this case, a "tips and tricks" post works well. Come up with 10 or so strong ideas, and make sure each one can stand alone.
#4: The A-Z Guide To…
It takes some work to put together an A-Z guide … but this sort of post can make a fantastic resource for readers. You could write an A-Z guide for your whole niche (e.g. "The A-Z Guide to Blogging") or for an aspect of your niche (e.g. "The A-Z Guide to Writing Great Content").
#5: This [Week's / Month's] Best Posts On…
A round-up post is a great way to establish your expertise: it shows that you've got your finger on the pulse of what's happening around the internet. By collating great recent posts (perhaps from the last week or month), you also point readers towards valuable resources.
#6: The Pros and Cons of…
Even if you have a strong personal opinion about a particular issue, you might want to present a balanced view. A "pros and cons" post can help do that — you give readers the advantages, and then the disadvantages, of a particular action/product/etc.
#7: How I …. And How You Can Too
This type of post works really well whether you're new to your niche, or an established expert. Think of something you've accomplished that your readers would love to do — and tell them how you did it. Make sure you include some tips on how they can emulate your success.
#8: Seven Ways To…
This is a bit like a how-to post with a twist: you're offering a bunch of different possible ways to do something. There's often not a one-size-fits-all solution, so help your readers explore different ideas and encourage them to try a new technique.
#9: Review of…
Whatever niche you're in, there'll be books, products, services, and even other blogs that you can review. If there's a major book or product coming out, get your hands on it as soon as you can (you might even ask the publisher for an advance copy) and let your readers know what you thought.
#10: What 5 Experts Say About…
Perhaps you know your readers want a post about a particular topic — but you don't feel you know enough to write that post. Instead of trying to come up with the content yourself, look at blogs, books, or articles to see what experts in your field have said. (Make sure you attribute each quote.)
Do you have a favorite post type from the ones above… or a different idea to suggest? Let us know in the comments!
Bio: Ali Luke writes a regular column for DailyBlogTips. She will be leading blogging courses in London from September. If you'd like to learn more about blogging, with hands-on exercises and one-to-one support as part of a small group, then book your place today.
Browse all articles on the Writing Content category
18 Responses to "10 Blog Post Ideas You Can Use Right Now"
Eric Luson

Creating "How To" guides as blogposts is a great way to get more traffic. Luke gives us great ideas and another good source is Yahoo answers. people got so many problems, and if you can help them, then you are in a good position.

Stanley Rao

good ideas given interms of blogging .. especially the title that led me to some kind of curiosity of what is different through out the post.. great read.

Saskia

This post has really given me new ideas for my blog posts. Other post titles could be "What to do when …" or "5 solutions to…". Thank you for this helpful article.

Roach

I agree with these and I use them myself when I am looking for something to write about. I also go to news blogs and see what is new and share my opinion and also go to Yahoo Answers and things like that to be able to find what people are asking because it is fun for me to go out and research it for myself. Another method that I learnt from someone was 'blogging by numbers' of where you pick a random word and make a title from it. Afterwards you make 10 questions based on that title. You then write around 100 words as the answer to the question then make it all flow and you have 1000 words of an article. That really helps me when I am stuck of what to write about.

Harsh Agrawal

Great ideas Luke and best part is, this will work for any niche…Awesome…!

Om Sai Toys

This is one of the best posts that I've ever seen and I Strongly feel about it and love learning more on this topic. I hope you post again soon.

Ray

Thanks Ali,

I've been stuck because i couldn't seem to find any ideas to write for my new post. Hopefully, i can start a new post with the information you mentioned above. Thanks!

Houssen Moshinaly

Great post. i found that the 10 tips and tricks work the most with the beginner guides.

Richard Ng

Hi Ali,

Great and almost wholesome tips.

I said almost as I have one more idea to add:

"10 Reasons why…… won't work?"

This is to share the ideas why certain idea/product/service won't work out. It might be at bit controversy, at times but that's the whole idea of attracting readership.

Cheers!

Hemanth Kumar

Ali, really great ideas. Very useful for beginner's. Bloggers can generate more post ideas based on your points.

Thanks for the post.

Ali Luke

Thanks, everyone! Glad you liked this post. 🙂

@Earl — You don't necessarily have to use the exact titles above, you can use similar ideas. I just wanted to give people a start on the titles as I know that it's easy to get stuck titling a post.

Trent Dyrsmid

These are indeed great ways to start up your posts in your blog. Very good guidelines especially for beginners. But even long time bloggers can use this once in a while.

Thanks!

Earl

I know this is the correct way of Titling your content, but for some reason, I just can't bring myself to use them. Maybe it's the keywords I use, I don't know. I'll eventually get to it, though. Thanks for sharing!

Ehsan Ullah

Awesome ideas Ali,

The another post idea which is similar to "A-Z" is "All you need to know about…" This words good and I have used many times.

Thanks for sharing Ali.

Irfan Siddiqui

I think these days content writers are overflowing haha I should apologize for my statement but it's a fact.

Though content writers are everywhere finding a topic to write a content is really have become a headache for us (writers).

Thank you Ali for such a nice article in order to boost our confidence & to give us best ideas of where to get ideas to write.

If I'm not wrong you have completed this article in no more than 20 minutes? Let me know if I'm wrong, Ali? 😛

Ros Sumiati

Dear Ali, believe it or not I am now using at least from those idea, #5 and #9. Very nice post you have here. Thanks

Rahul Kuntala

Hello Luke,

I thought the post will be just another idea sharing post after looking at the title.

It's just awesome write up!

Thanks for the ideas 🙂

Mohamed Shajid

Hey ali absolutely right! it is a wonderful post indeed, Your points realized me clearly to write a better post or review in that case i made a review for Linkedin Influence actually i already considered about my self to write a structure post, Above post should printed for newbies who frighten to create a structure of data post.

Thank you!
Comments are closed.