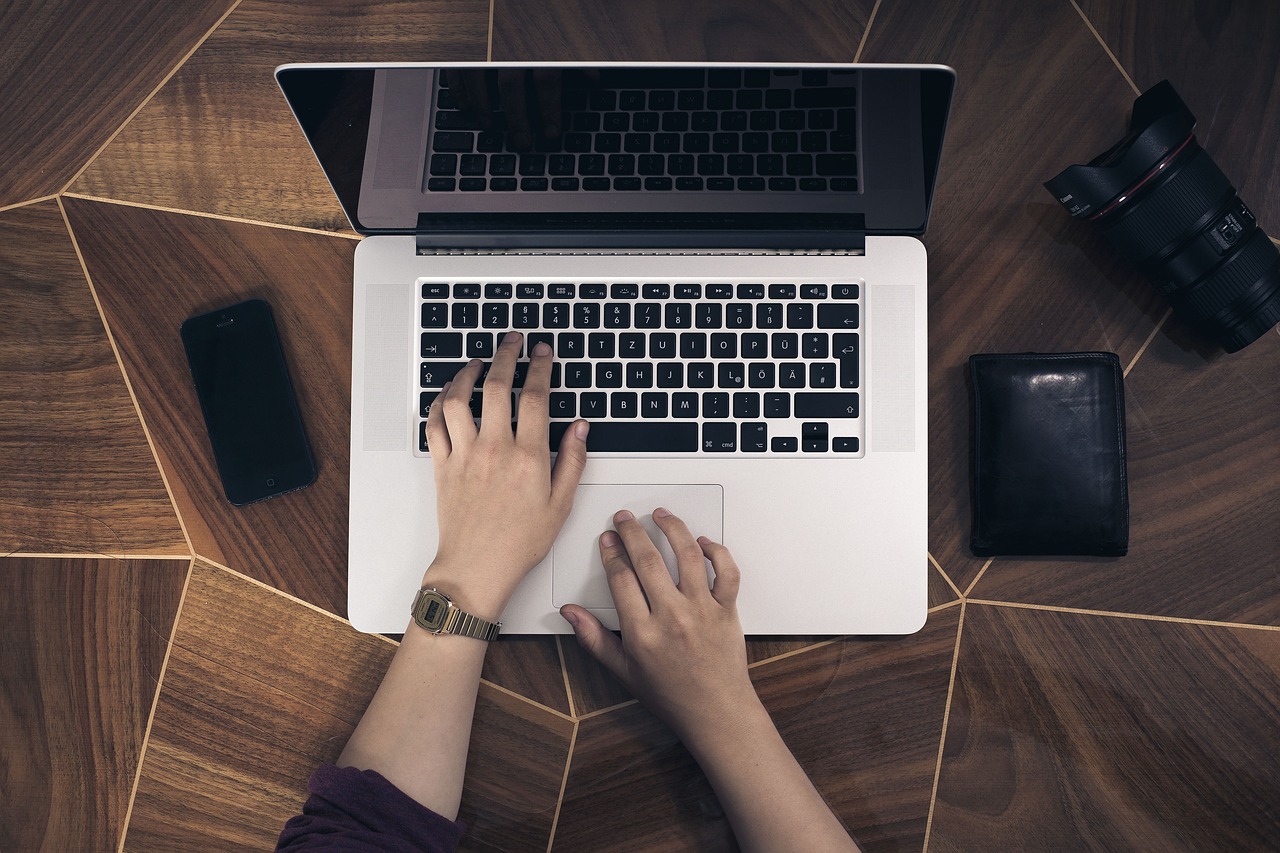 When you read an article, either in a paper form or online, do you enjoy the whole process more if you have a long ream of text, or do you prefer to have the content broken up with videos and pictures?
Whilst many people do respond well to the written words, there's no denying that being able to see some images is the way to get to the heart of most people.
If you're currently wanting to spruce up your blog, perhaps reach more people and increase your traffic, it's probably time you should look at how much visual content you have on your site.
Why Is It All About Vision?
Because the human eye and the brain responds in a much more positive way to the things it can see itself.
Think about yourself and what appeals to you. If you were reading a blog and it was a long page of writing, without a picture or GIF to break it up, would you continue reading? And if you read a little more, would you be inclined to act upon the content?
Probably not.
However, if you were reading content and it had writing and visual content, such as photos, videos, and GIFs, would you feel more pulled in, more enthralled, and more inclined to continue?
I'm guessing so.
Our Brains Are Trained to React to Visual Stimuli
There is a statistics that 90% of the information that is processed by the brain in a better manner is visual, so taking advantage of that biological statistics is certainly the way to go in terms of boosting your blog content traffic.
Visual content creates emotions and feelings, it pushes the point you are writing about to the fore, and it allows people to see what you are talking about, rather than just trying to imagine it for themselves. Yes, people like to use their imagination, but sometimes they need to see what you are discussing.
Content such as this is easier to share, and this is another reason why it works so well for your blog. If you embed a YouTube video into your blog, it can be shared on Facebook or Twitter, for example, which pushes your blog content to more and more people, which could then lead to more followers in the long run.
Pictures, videos, GIFs etc, make people want to read, and they make people want to act.
You don't spend hours writing an article for someone to just read it and think, 'ok, that was interesting', and then move on; you write blog posts because you want people to read it and feel something about the content. This could be a formed opinion, an action, or a need to read your future posts later. People can tell friends and family about your blog, generating more traffic this way.
That all can all be achieved with the help of visual content, and it doesn't have to be anything too complicated. A few nice photographs, a video at the end of your post, or even just a GIF in the middle to drive home the point, these will all work wonders for your traffic numbers, and future action by readers.
The story was contributed by Sunny Dawn, a writer at http://www.freelancehouse.co.uk/.