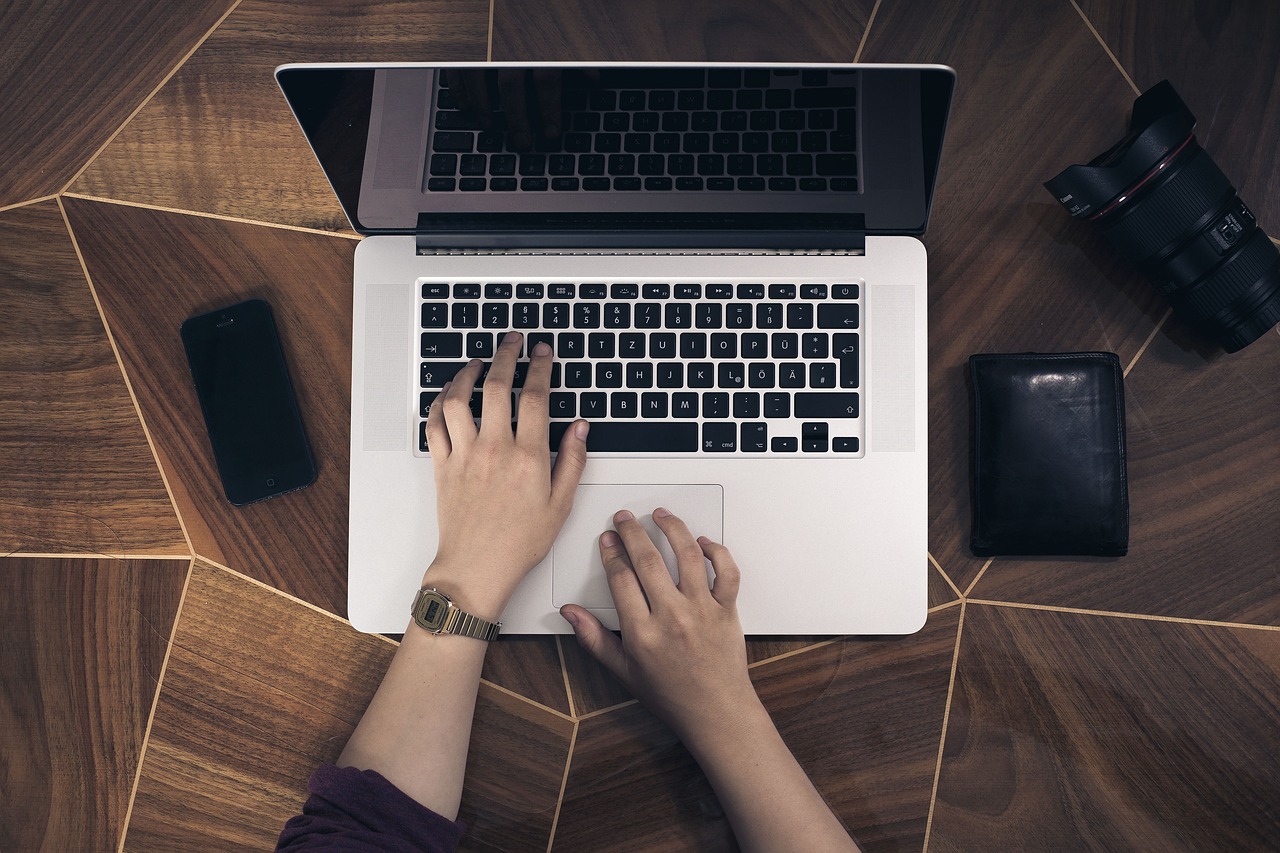 Last week Facebook released a new social plugin that web publishers can use to power comments on their websites. Here are two benefits of using it, according to the official Facebook Comments page (which is where you can get the plugin as well):
Social Relevance: Comments Box uses social signals to surface the highest quality comments for each user. Comments are ordered to show users the most relevant comments from friends, friends of friends, and the most liked or active discussion threads, while comments marked as spam are hidden from view.

Distribution: Comments are easily shared with friends or with people who like your Page on Facebook. If a user leaves the "Post to Facebook" box checked when she posts a comment, a story appears on her friends' News Feed indicating that she's made a comment on your website, which will also link back to your site.
Some large websites and blogs are already testing the plugin, including TechCrunch. In fact they started using it right after the official release, and today the have a post summarizing the results and feeling so far. You can read it here: Facebook Comments Have Silenced The Trolls – But Is It Too Quiet? (by visiting the post you'll be able to see the Facebook comments in action too).
In the past couple of years we have seen at least half a dozen comment systems and plugins emerging on the web, but I don't think any of them became the de facto standard. Facebook Comments might.
Why? Because the previous plugins and platforms only offered small benefits to the web publishers (e.g., easier logins, connection with Twitter, etc), while the Facebook plugin has two big advantages which might swing the pendulum in its favor: a) it reduces the number of trolls around because people need a real identity to comment and, most importantly, b) using it might actually increase your traffic because every time someone leaves a comment on your site that comment will also be published on the user's Facebook stream.
Have you guys spotted the Facebook Comments plugin around? Are you considering to use it on your site?