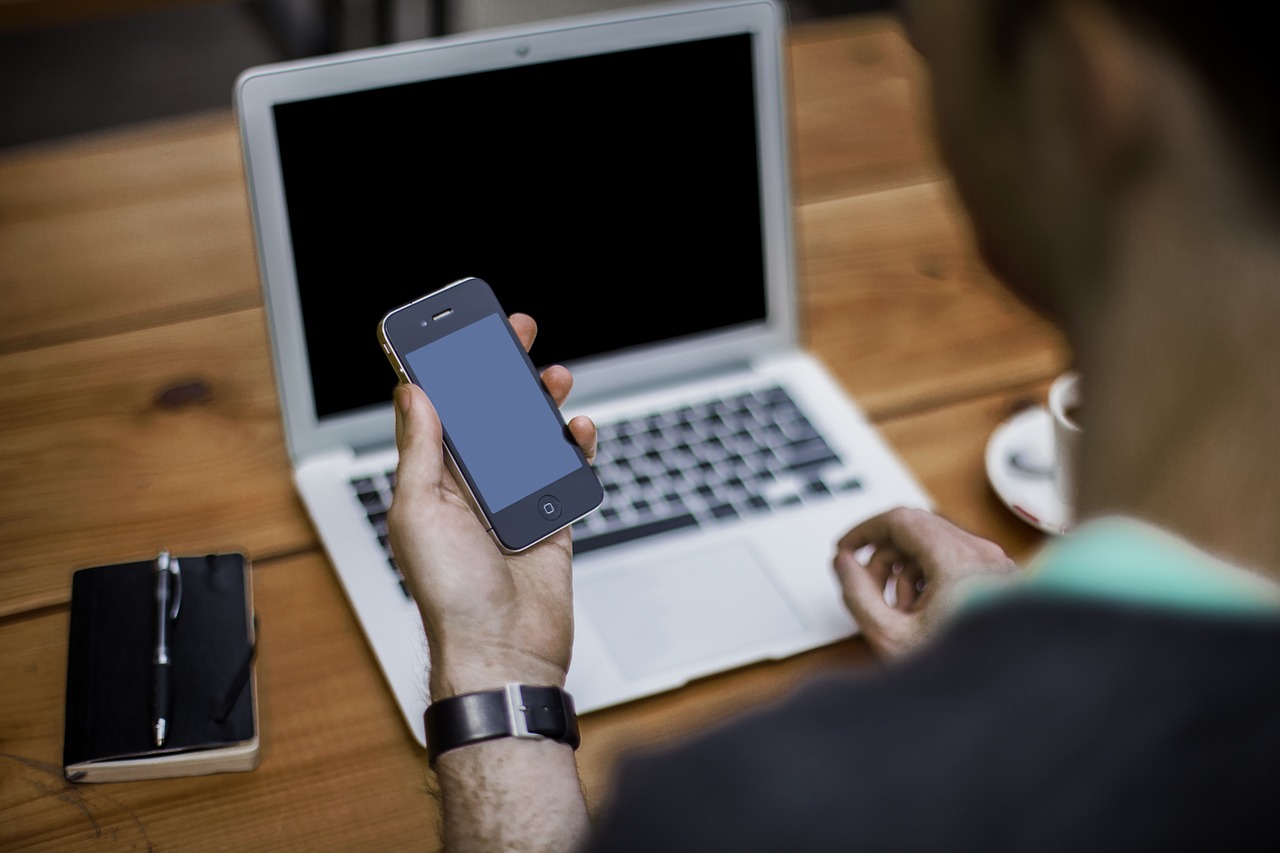 I have been considering the option of displaying only post excerpts on the front page for some time already. In fact, a couple of months ago I wrote a post titled "Post excerpts on the Homepage?" where I presented both advantages and disadvantages for this issue.
There was quite a vivid discussion on the comment section, but the result was a wide spread of opinions. Some like it, some are neutral, and some don't like it.
Why did I decide to go with post excerpts?
First of all to make the content more accessible. The reader can now easily scan through the most recent posts. Previously we had 4 full posts on the Homepage, so even if you were not interested in the most recent one you would need to scroll down through it. Now we have 8 excerpts, so readers can pick only what they want to read.
Secondly, I think that this might increase the reader interaction as well. Now you will inevitably see the comments at the end of the single posts. Sometimes the comments that emerge are more interesting than the posts that I write in the first place…
Some people prefer to read full posts on the Homepage, I know, but hopefully one extra click will not represent any hassle.